Hello everyone,
Last weekend I went 1050 m ascent up to Ötscher OE/NO-003 from Lackenhof to join the Alpe Adria VHF 2m SSB.
The Alpe Adria contest has a 5 Watt QRP over 1000m elevation category and is one of the few contests that I like to take part. Just as a sidenote the OE VHF/UHF championship is for me a bit weird with a 20 Watt category for QRP - so I don't join in there (Is 20 Watt considered QRP in the VHF world ?).
I have chosen this summit because of the open view towards all participating countries of this contest. Especially to S5 and I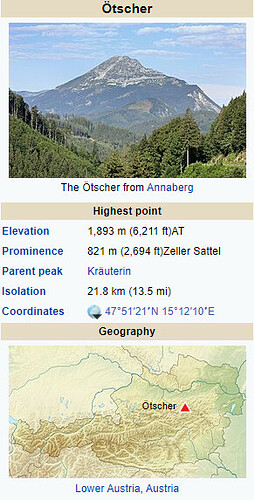 And as I was there already in 2018 I knew that a grass covered plateau is up there to easily setup a tarp shelter.
Of course I did a SOTA activation at the same time. To comply with the rules I gave well known chasers the SOTA reference too and followed up on 2m FM to enjoy the great VHF take-off from this summit.
64 QSO on 2m SSB and 9 more on FM made it to my log.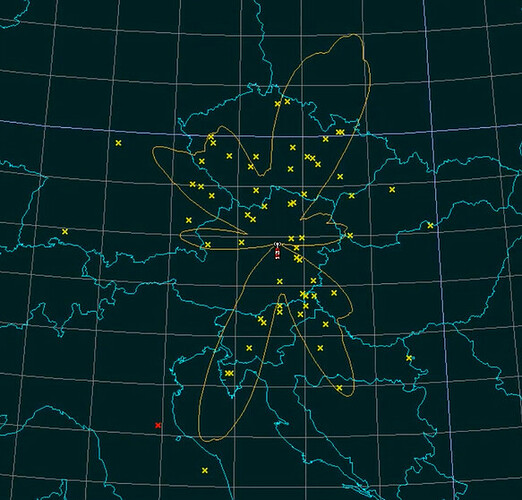 QSO map by the logging software Tucnak
WX was not great but overall I was lucky that it was not too bad overall. The tarp, downjacket and gloves were the actual winners


Weather wise I guess I got a taste of UK activation flavour.
But see for yourself …
Video: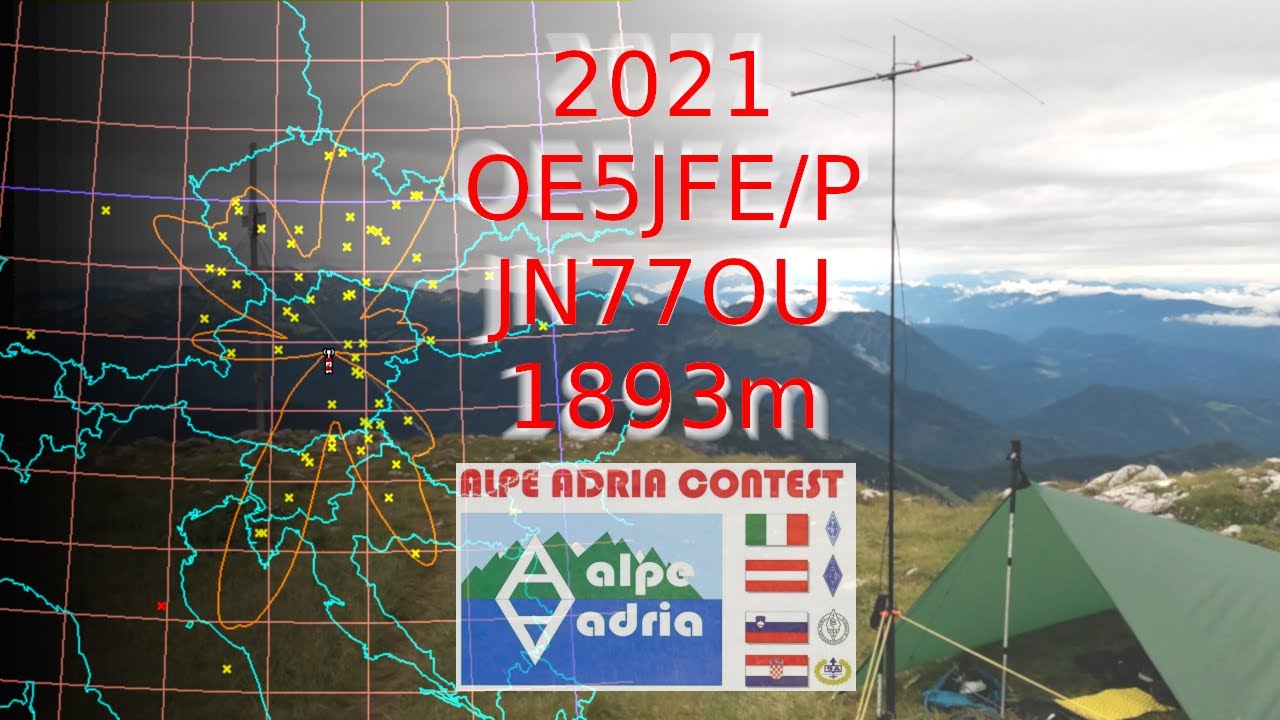 73 de Joe