Hello everyone,
This time I will take you again on a "two day - two summit" adventure like my previous video in the Gesäuse Nationalpark region.
The tour includes hike with 1500m ascent to Tamischbachturm OE/ST-107 and back to Ennstalerhütte mountainhut. Next day - so yes there is a mountain sunset included in this video - my good friend Anna and myself have climbed the via-ferrata call "Teufelsteig" (engl. devils trail, a difficulty C via ferrata) to the summit Tieflimauer OE/ST-160.
I have filmed the via-ferrata with my new action cam mounted at the helmed.
Expect very nice panoramas and the one or other view down the rock formations of Tieflimauer.
Here the video:

And some pictures:
Tamischbachturm summit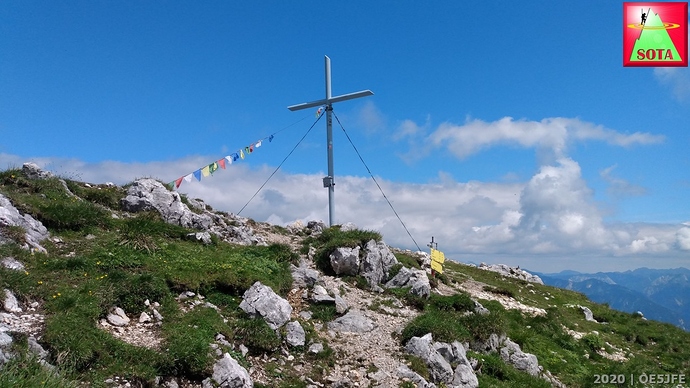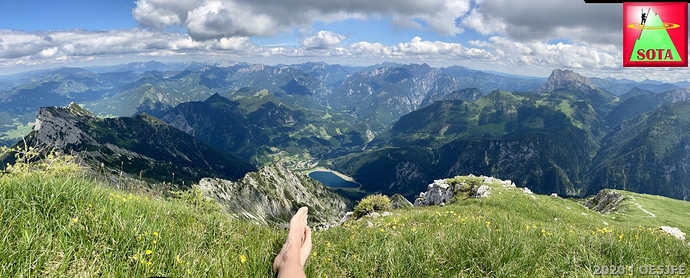 Evening at the hut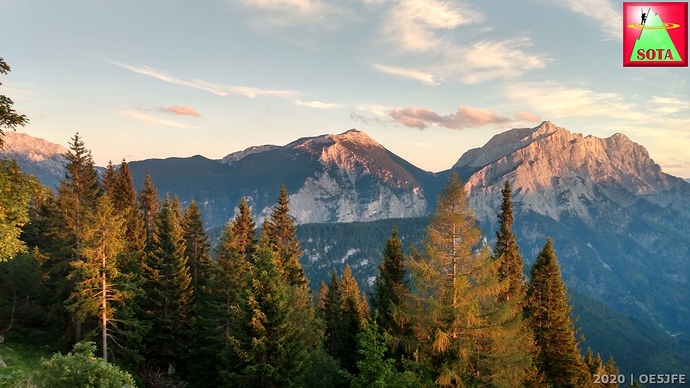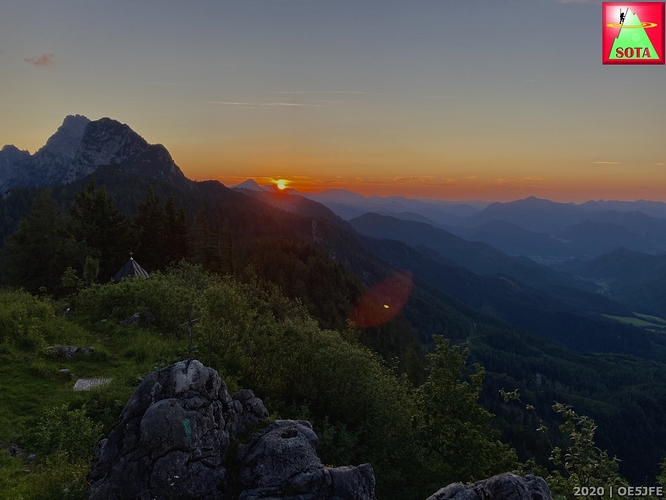 Flora along the way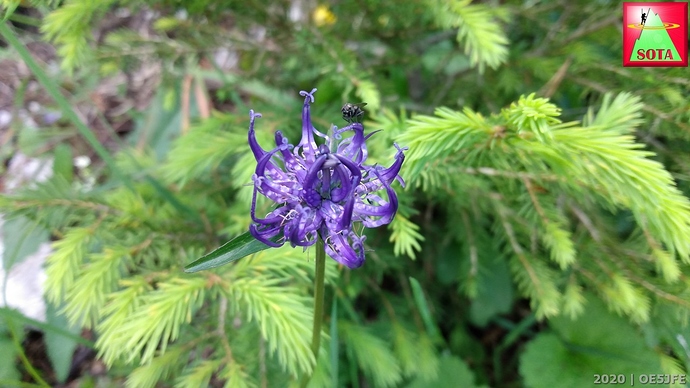 Via ferrata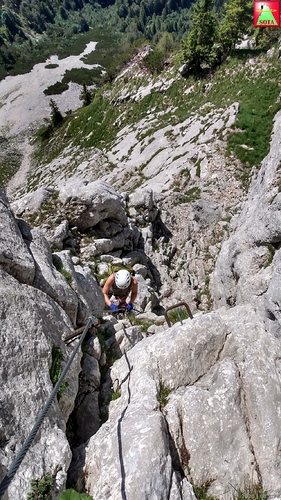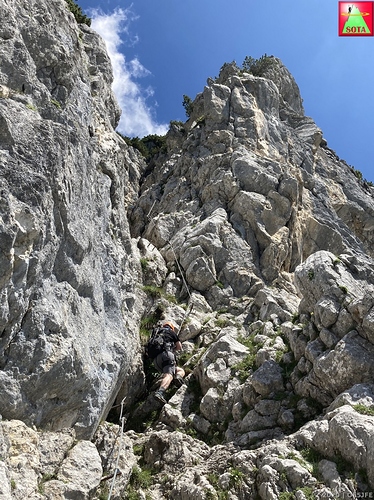 just before the summit (the green nose is Tamischbachturm)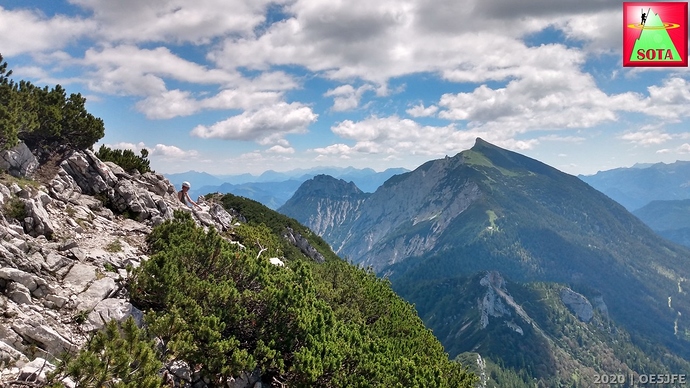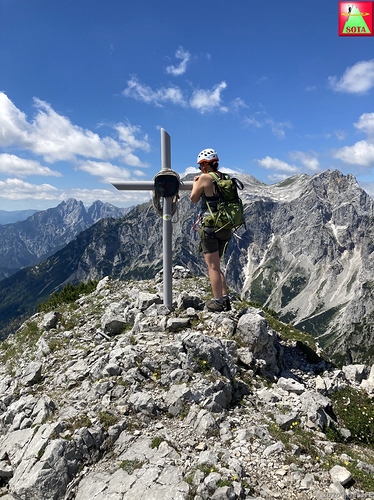 I hope you enjoy

73 Joe