Hello everyone,
In this video I will take you along the activation of Stumpfmauer OE/OO-223. It was only the third activation of this summit because it is a bit of drive via OE/NO.
This time hiking in a group of 5 in the fresh green of spring time on forest path and reaching the rough rock formation on top.
Three S2S contact with the newcomer activation team on Sternstein lead by Daniel @OE5HDX. Michael @OE5AOO was using the 2m J-Pole build during a workshop I gave for for SOTA newcomers. Worked UFB

Later I managed to reach Andrew @VK1AD with S2S to Hochsalm OE/OO-063. He was teaming up with Sylvia @OE5YYN and Herbert @OE9HRV during his vacation in OE. Thanks for the nice QSO and feedback. We will have an eyeball QSO at Friedrichshafen if everything works out.
Here the video: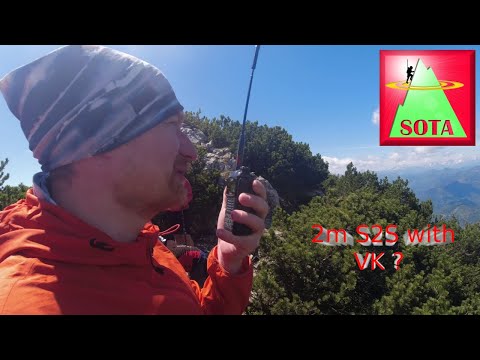 And some pictures: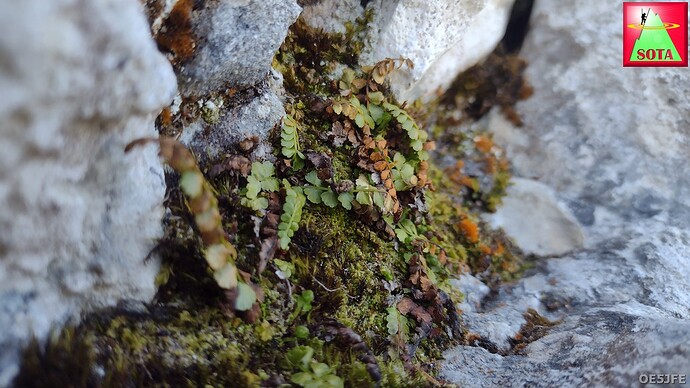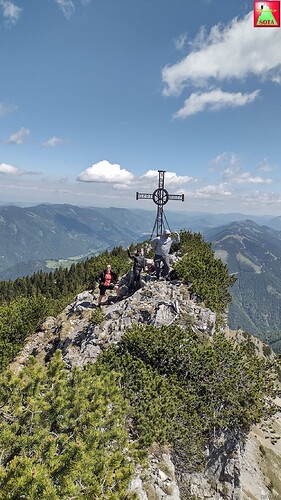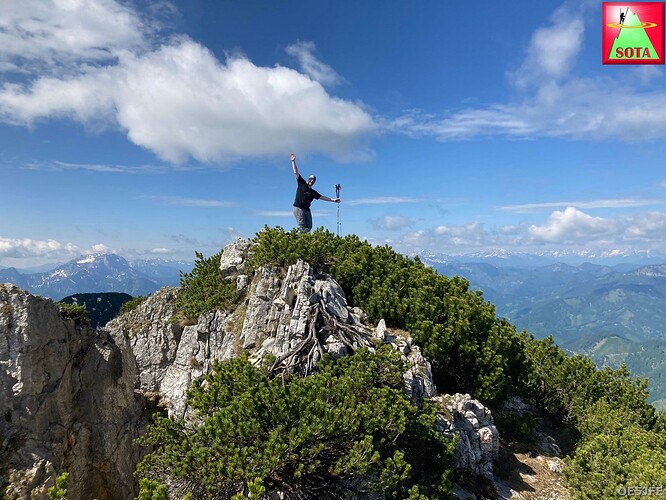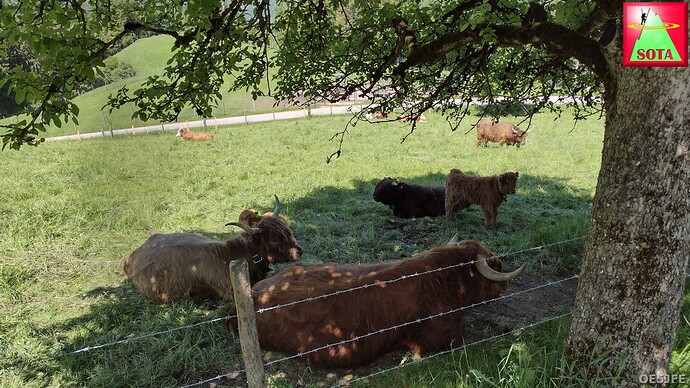 73 de Joe