Hello everyone,
I have setup a video premiere on Youtube 3rd of April 16:00 UTC (that is in less than 30 min from now. Then it will be available like usual)
Join us - that is Anna, Andrea and Joe - on the Dachstein/Krippenstein high plateau at over 2000m to hike over to Speikberg OE/OO-190 on snow shoes and then ski the longest downhill slope in Austria (11 kilometers) from Krippenstein OE/OO-012 (of course after the activation).
Fresh snowfall some days before, blue sky and great company made it great adventure. Scenic view guaranteed.
See for yourself (Video available from 3rd of April 16:00 UTC)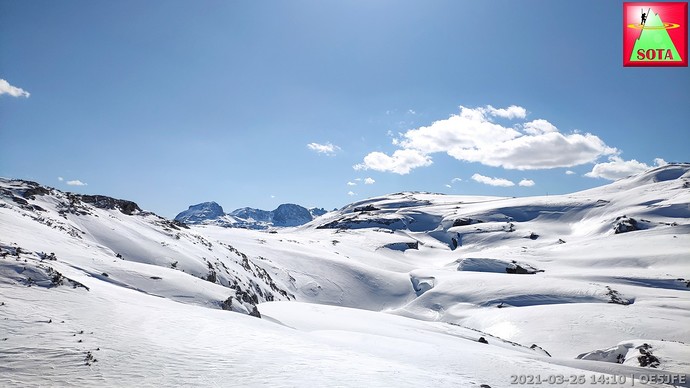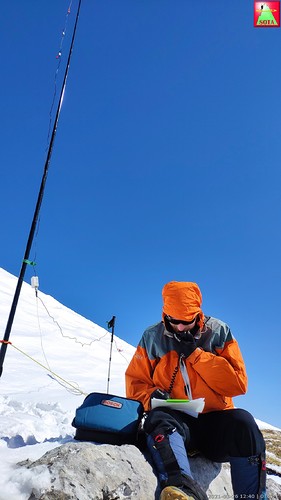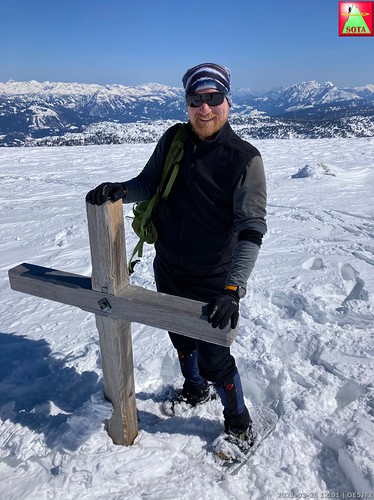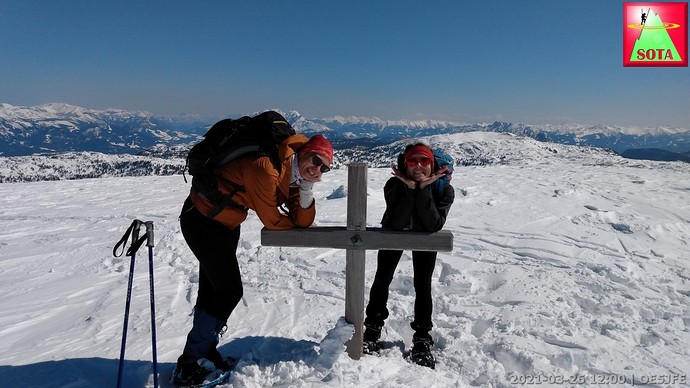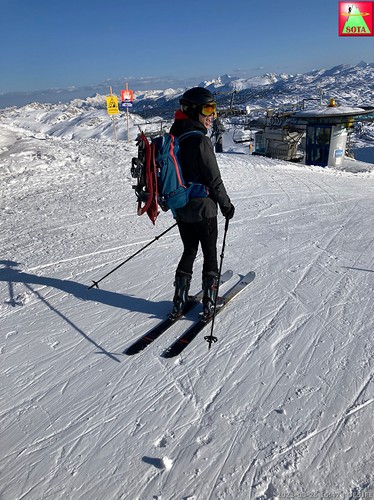 73 Joe