Hello everyone,
Join us on a snow shoe hike to the summit called Schreinl OE/ST-074 , 2154m in the winter landscape of Styria OE/ST.
Start from the currently not operating ski resort Planneralm to the summit Karlspitz and on the ridge onward to Schreinl. See impressive Fön-Wind formation in a timelaps and features of some QSO on 2m FM (in German) and nice SSB HF contacts to Sweden @SA4BLM, Spain @EA1DFP and Scotland @GM7NZI and many more.
Quite a bit of wind up on the ridge but we found a wind sheltered spot.
On the way back a bit of fun in the snow sliding down on our butts hi
Here the video. Hope you enjoy the views.
And some pictures: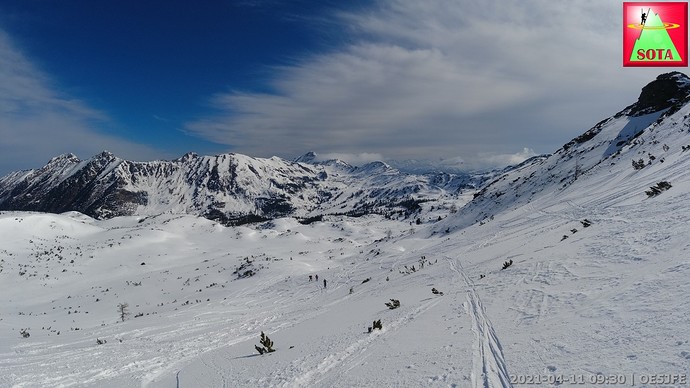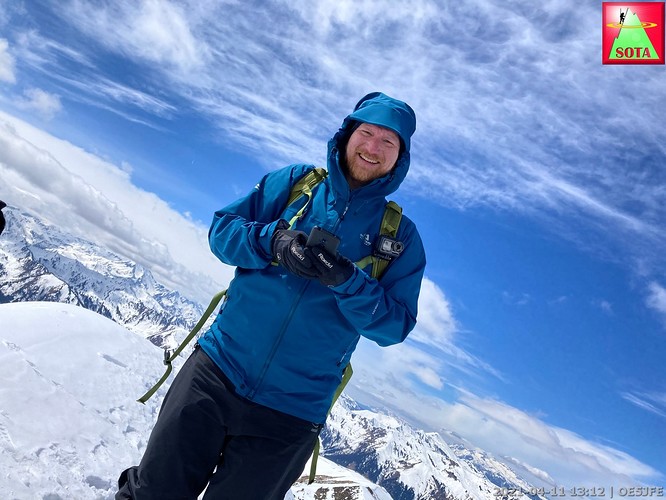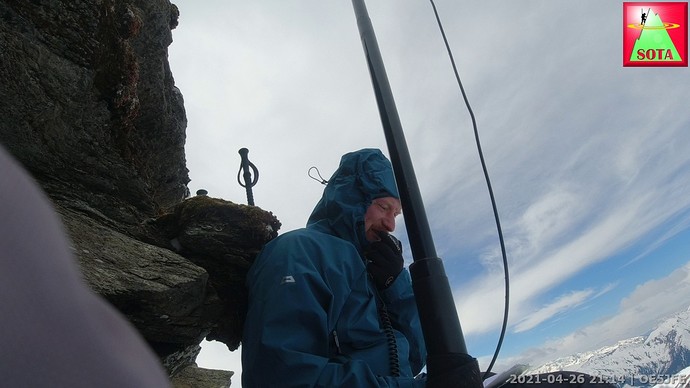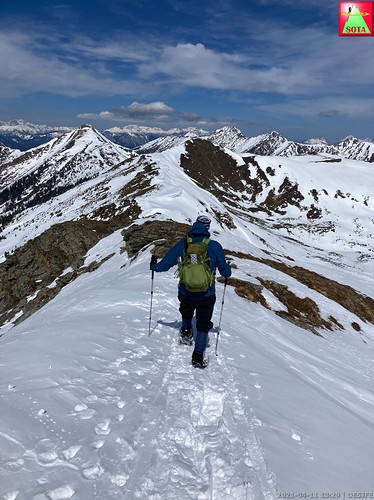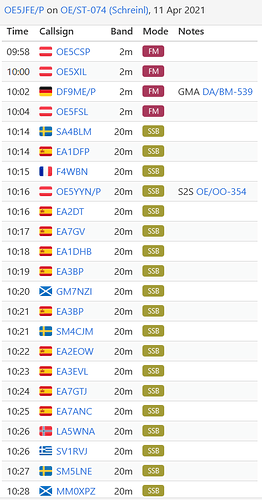 73 Joe