Hello everyone,
Here my video report from the activation of Predigkogel OE/OO-229, 1691m near the town of Bad Ischl.
Started a about -4 °C in the valley near Rettenbachalm.
In the sun on the summit it was quite nice. Blue sky gave a great panorama and contrast to the snow patches there. But see for yourself.
It was the time of the year to wish everyone a Merry Christmas (in all the languages I know hi ).
If I remember correct the first time in one of my videos: Allen @2E0AGB
S2S with Heinz @OE5EEP, Daniel @OE5HDX, Gilbert @OE2GXL and Dieter @OE5DZL (unfortunaly audio not recorded).
Video: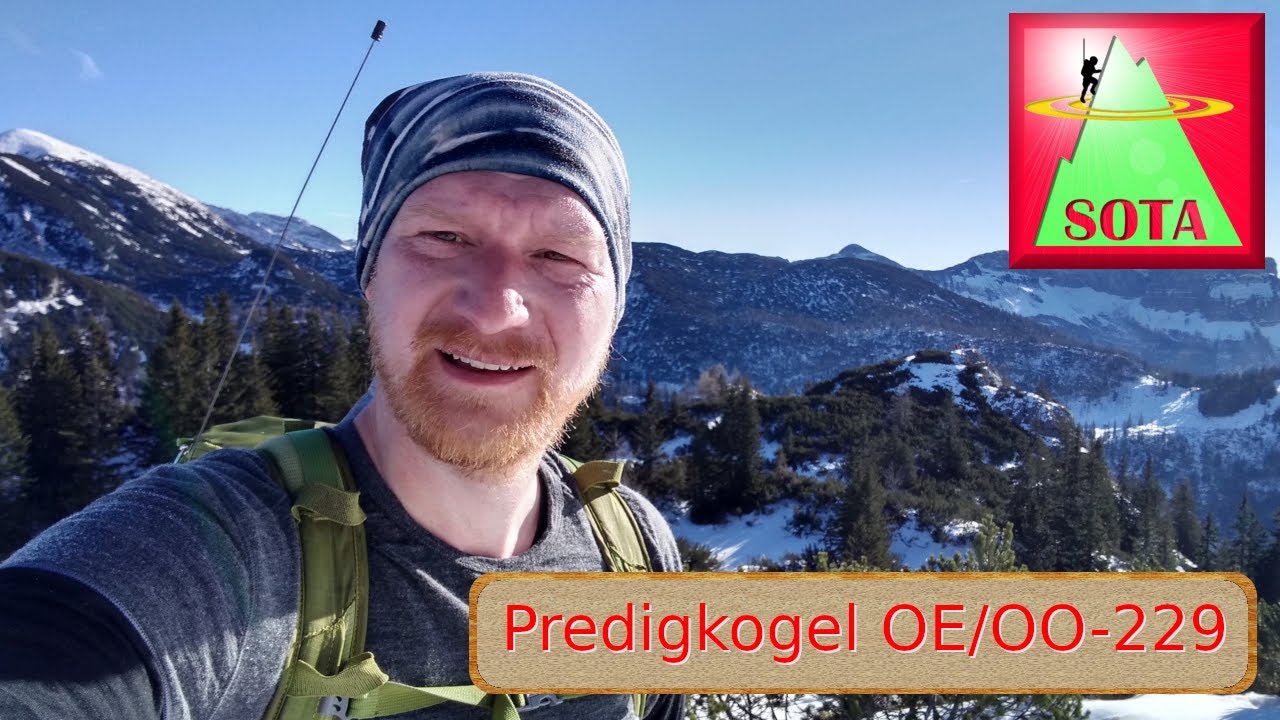 Pictures:
Start from Rettenbachalm / Parking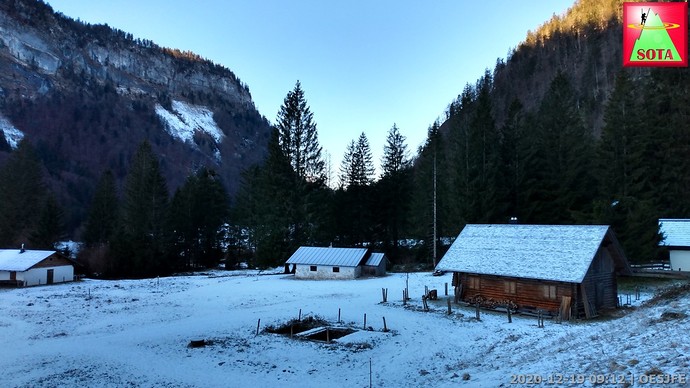 High pastures huts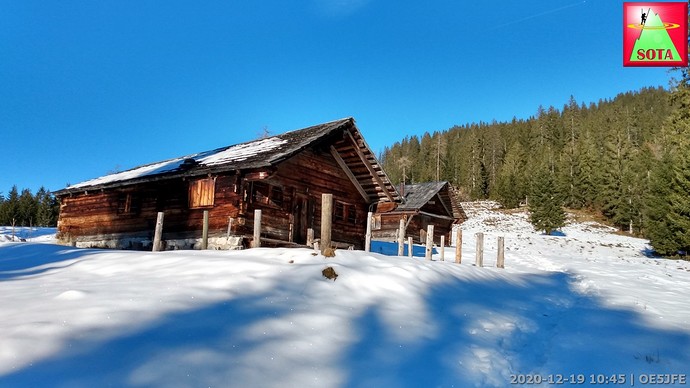 View to Gamskogel and Loser/ Bräuningzinken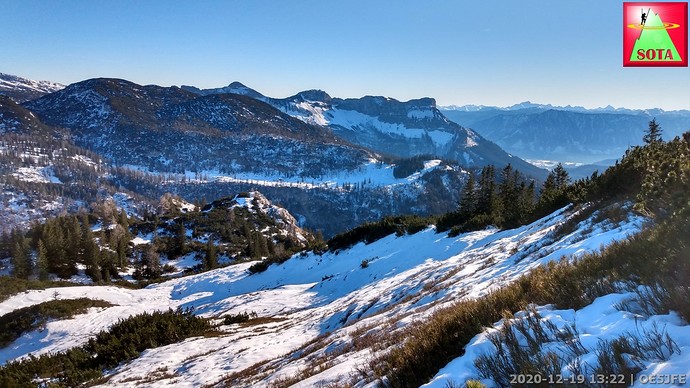 Summit setup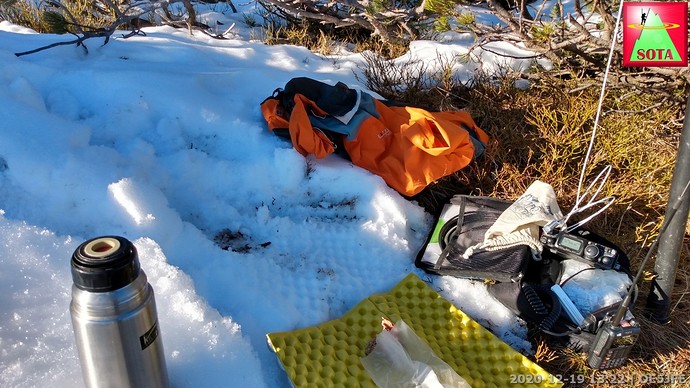 View to summit (from Gamskogel)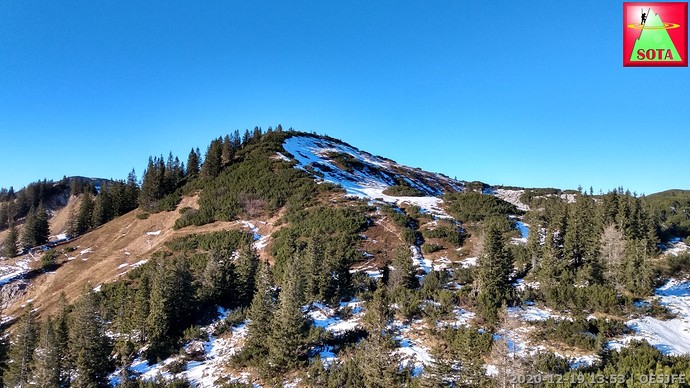 Joe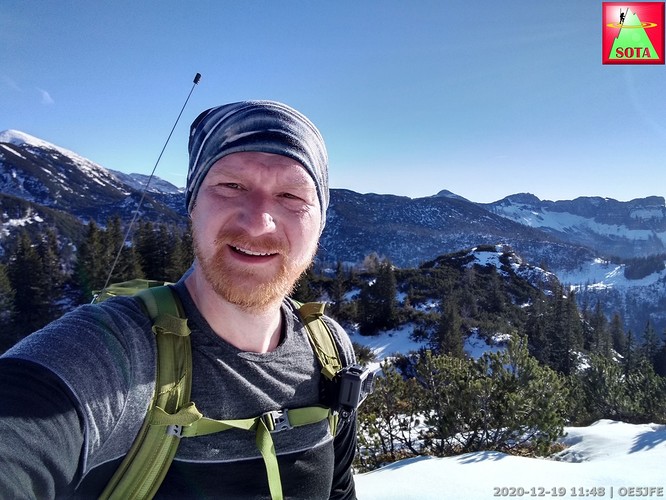 QSO map: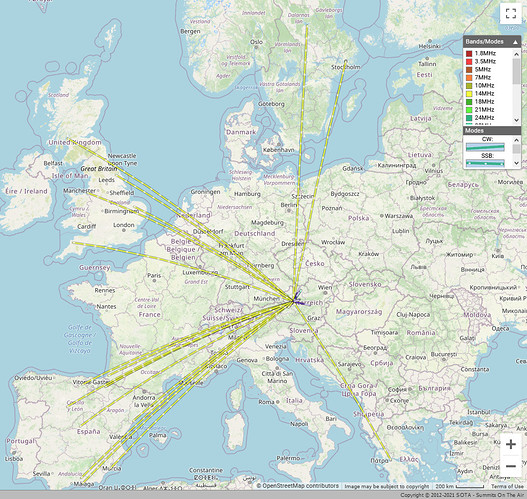 73 de Joe