Hello everyone,
This time I will take you on a hike to the main summit of Kanisfluh OE/VB-349 . The landmark summit of the Bregenzerwald Region just in view of Bodensee near Friedrichshafen.
The tour was one day before the official open of the Ham Radio fair in June 2022 and the motto "Meeting with Friends" was omnipresent also during this activation.
Lot's of activities on 2m and short wave combined with increadible weather made it quite remarkable.
Happy to meet so many on the air and later on in person.
Video: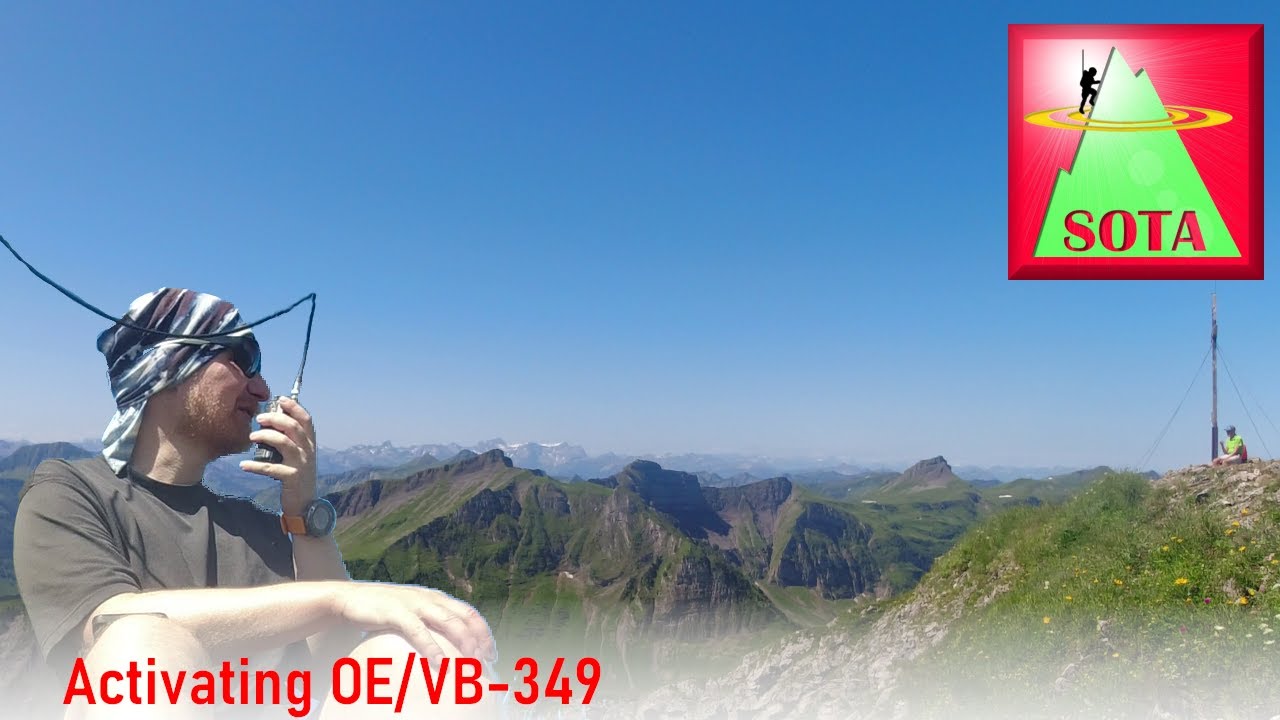 And some pictures: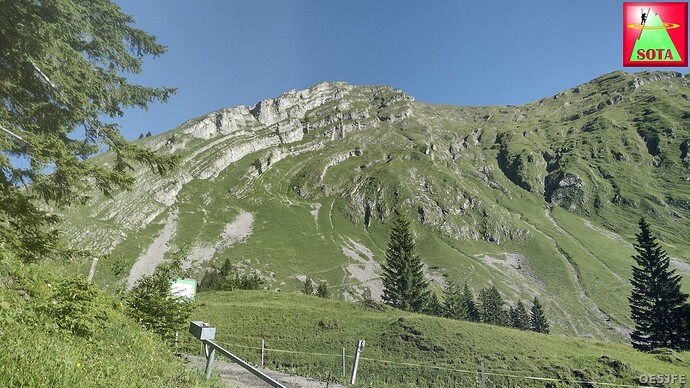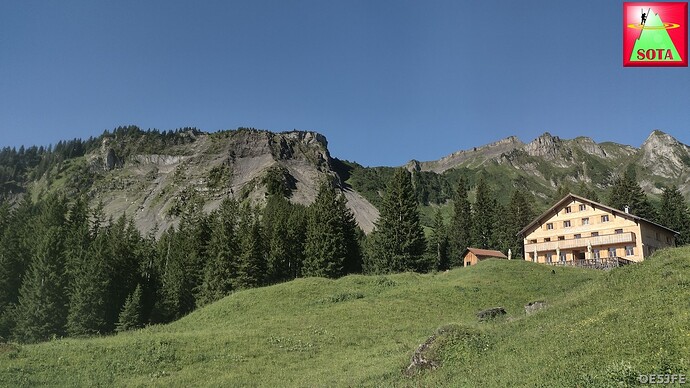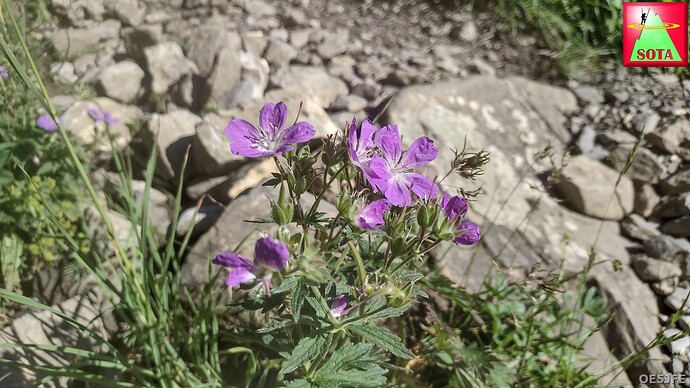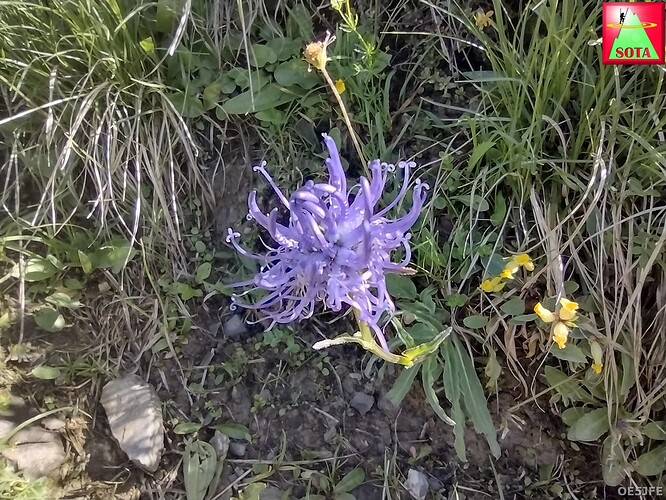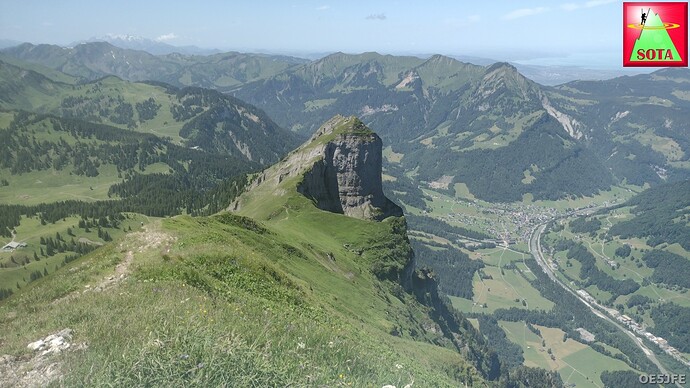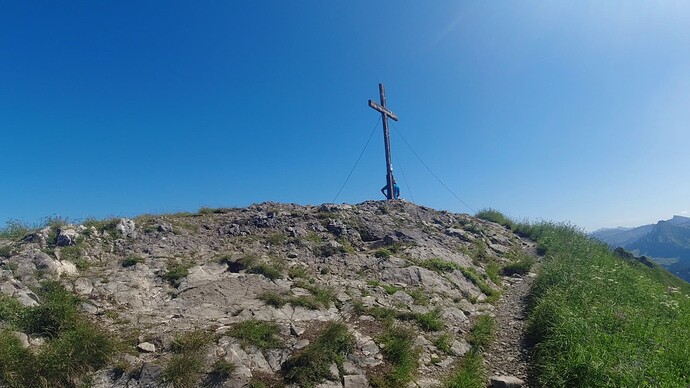 Activation map from SMP: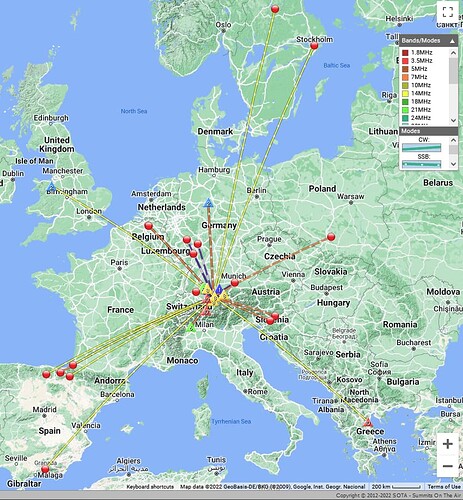 73 Joe