Hello everyone,
A while back during the S2S Event EU to North America Trans-Atlantic QSO Party - 5th November 2022 (Part 1) I made contact with Fraser @MM0EFI and we both recorded videos. Here is the video report of that event.
Unfortunatly no S2S over the atlantic but some nice SOTA DX QSO with USA and Canada also included.
Due to the event I made an exception and was running QRO 50 Watt from an IC-7300 that I brought to this almost drive-on summit. Not something I want to do for every activation but good fun to try.
Hope you like the little report: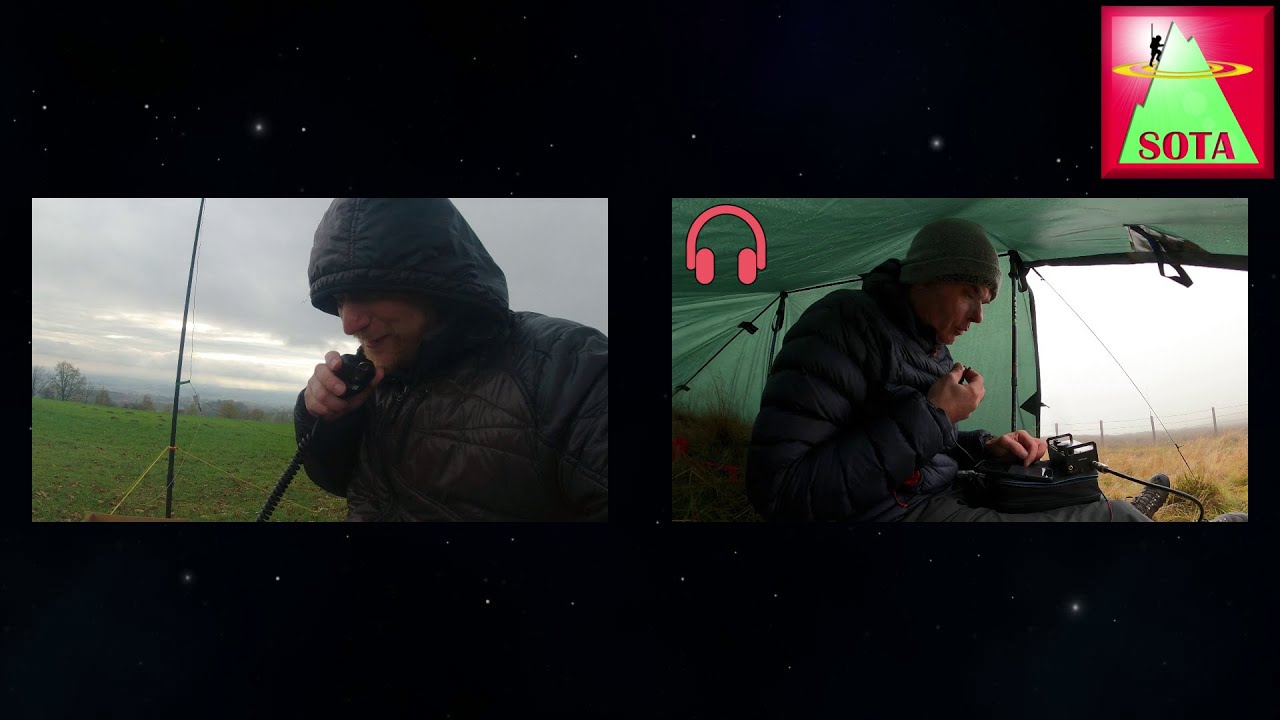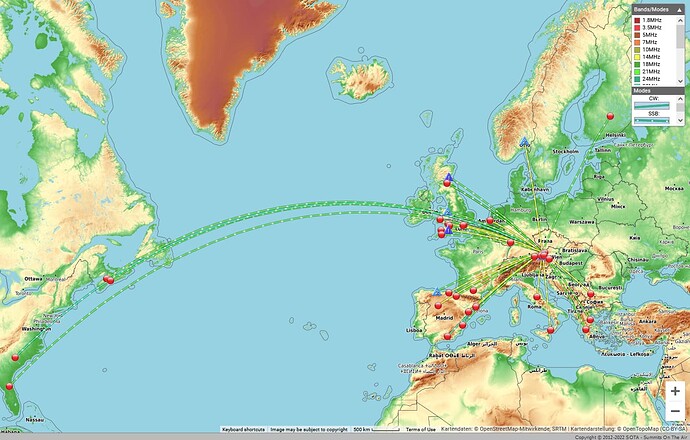 FYI: John
@KI6EAB
QTH is California but was working via a remote station on the east coast (Florida) as as I understood
73 Joe