Hello everyone,
Please join my activation of Almkogel on kind of the last summer day before the cold autumn weather hit OE land.
On the way I met another hiker and we found out we both have the same summit as goal. So we hiked together.
The wide views between the Tote Gebirge mountains and the green pastures of Styria made it a real joy to hike there. Not a hike for everyone with 1400 m ascent to reach this 8 pointer.
Here the video: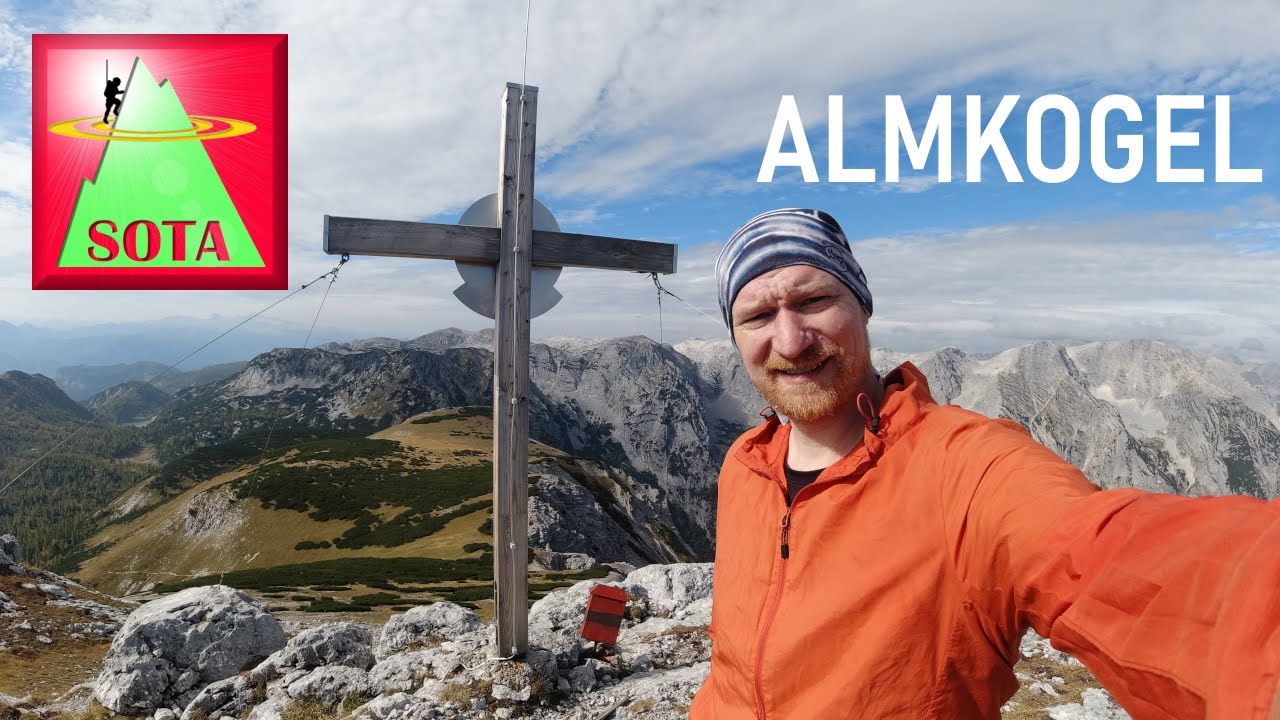 Btw. no pictures available as I am just writing this during my vacation in EA8

73 Joe