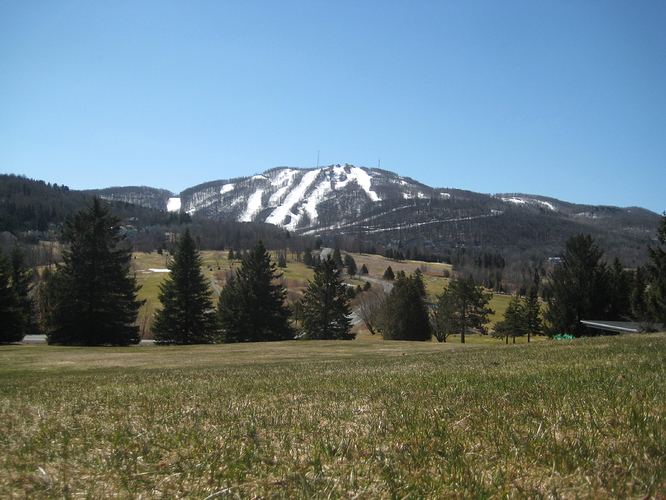 Hello, I was on Brome mountain VE2/ES-002 last sunday.
Absolutely beautiful weather and the bands at first glance seemed very calm but… i still managed to work US pretty easily and was chased by two Europpean stations wich was a pleasant surprise ! A few S2S also !
This is the time of the year i like, snow has melted,not too hot yet and clear skies from the lack of humidity.
Read all about if here on my blog with many pictures and videos:
https://va2mo.blogspot.ca/2018/04/22-04-2018-mont-brome-538m-pts.html
73
Eric
VA2MO.