I finally got around to cutting up over 2.5 hours of footage from UTC NY and my activation.
In summary 77 contacts, 41s2s, including 2 DX S2S - ZL2AJ Warren and John ZL1BYZ within 2.5 hours of activating.
Another Highlight for me was working a S2S with Hamilton Island off the coast of VK4.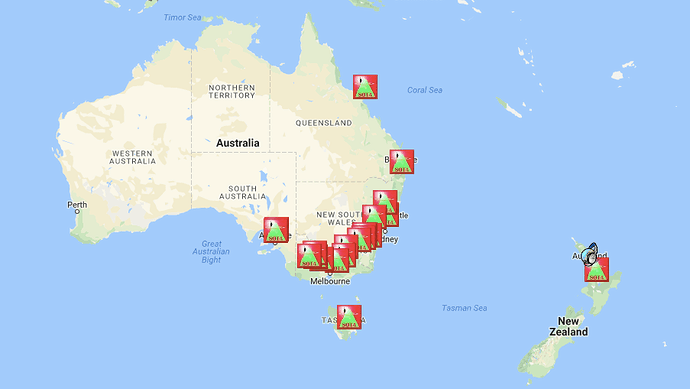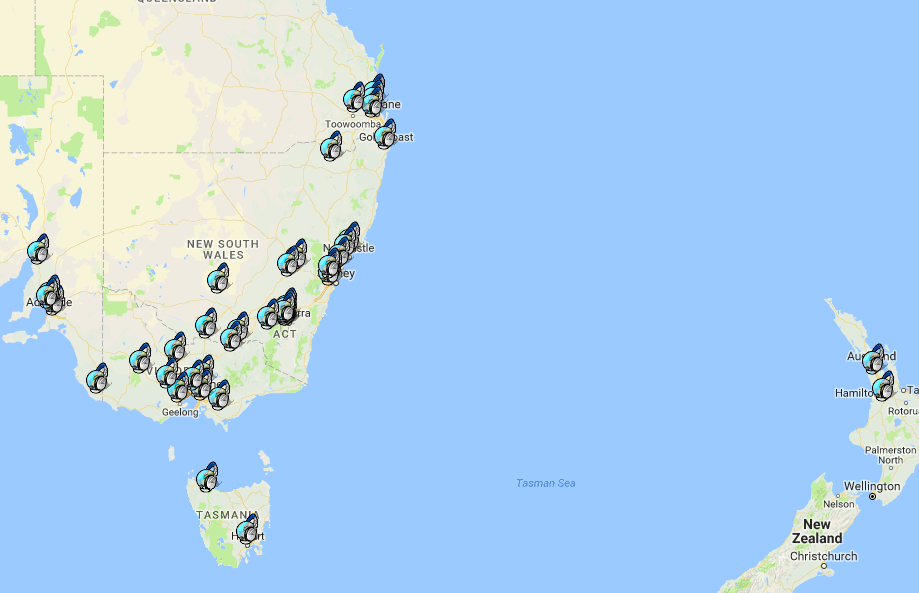 Video here: