Hi all,
I'd really appreciate people watching for my self-spots tomorrow as I'll be running a vastly reduced system from my normal set-up.
As I'm heading over to Hamvention - I am limited in what I can take for a SOTA activation in W8O, so I have really cut back and this is what I have: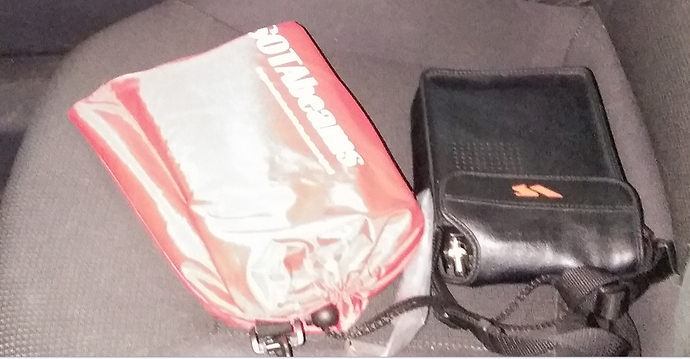 The FT817ND and a bag of EFHW antennas for 40, 20, 12 & 10m - no mast, just a throw bag and a cord.
I'll be testing out the 20 & 40m antennas tommorrow with just 5 watts of compressed SSB and hoping to get some contacts. Please give honest and accurate signal reports - thanks.
73 Ed DD5LP.