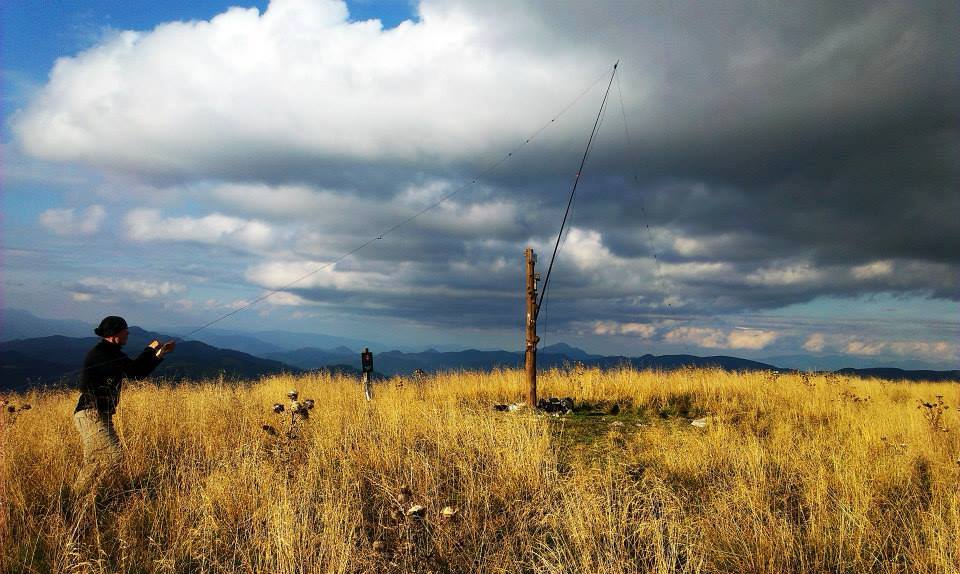 Picture:
Activating Borišov OM/ZA-028 in the beautiful mountain range Veľká Fatra
I usually use an inverted vee dipole (see picture) which is 2 pieces of wire (with banana plugs) that connected
to a center feed point. This is also the the point from which my 15m of RG-174 coax runs down to my radio. These are all fixed.
I usually end up with 2 coils of wire and 1 coil of coax (held together by rubber cable ties). But it ALWAYS, ALWAYS gets tangled up no matter how I coil it. Sometimes I even get pretzels on the antenna wire.
Do you have any tips, pictures, videos how to coil antenna wire properly? It seems like this is some basic skill that I am missing.
Cheers, Jakub, OM1WS