In the interests in learning where others have failed I call on activators and chasers to share you best summit brain stories…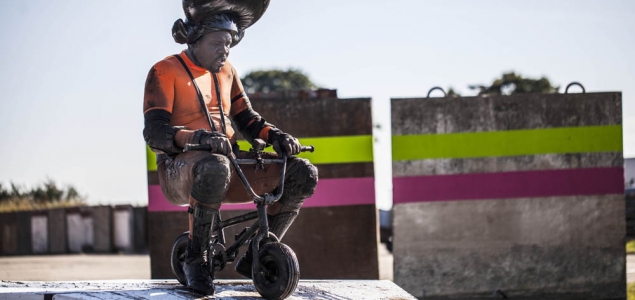 Summit Brain:
A state of mind brought about by one or more of the following: altitude, cold, heat, exhaustion, dehydration, distraction, absent-mindeness, lack of time, a misplaced sense of invincibility, plain stupidity or exceeding your masochism quota (1)
(1) I maintain that all SOTA activators are born at least 10% masochistic.
Note that Summit Brain can apply equally to activators and chasers, here is a case in point:
During this recent spell of 'The Beast from the East' there has been a distinct lack of SOTA activations, which demonstrates some sort of collective intelligence. In spite of this two souls have been tackling Scottish Summits on the past two days (callsigns omitted to protect the brave) and I felt obliged to try and do my bit to provide chaser contacts. Yesterday lunchtime, having just received the news that my house sale had gone belly up, I grabbed the rucksack and headed for the (local) hills to setup my portable station (FT817, Amp + Dipole) in the hope I would be there in time for maybe an 80m SSB QSO - that being a suitable skip. I was sure the endorphins we all receive in small measures, on each QSO, would make me feel better.
I spied a gatepost and thought this would make an excellent position for the antenna support and would afford some protection from the biting wind. Those poor guys on a Scottish summit! No bungies or straps in the bag. OK, no matter, I plodded up to the top of the hill (having retrieved my absently minded placed gloves) and started setting up again. No antenna either. Oh man… That's that then. OK, maybe all in radio-land is not lost, I'll give a shout out on 2m. No whip packed for the FT-817, no handheld.
Result: a frustrating dog walk. Lesson learned: keep the bag packed with everything regardless. Several times I've unpacked my rucksack on the bed and then hand picked what to put back in. Inevitably something gets left behind. On an 'proper' summit I got the Jetboil ready only to find I'd left the lighter behind. In fact I've done that several times. It became some sort of sick joke - my YL was none too impressed either on occasion. I recon folk have gone mad on summits when they find out they can't have a hot bevvie.
So you get the idea. I've probably done worse, but I'm guessing forgetting the antenna can maybe only be bettered by forgetting the rig.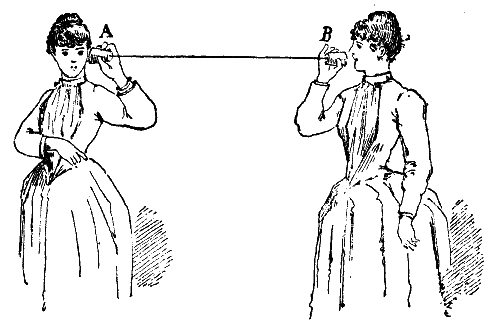 Today I did slightly better - still missed the Scottish guys but did have a couple of nice QSOs including a 20m one with HA8QRP - Lajos in Hungary, both running FT-817 QRP and sounding great. The bands are dead! Long live the bands!
Please share generously!
Mark. M0NOM