Yesterday's activation on the 15th anniversary of SOTA in SP.
114 qso, 23 s2s (2 dx s2s @ZL3DRN, @VI10SOTA)

Until next time, greetings.
Lukasz, SO15TA.
On April 1st - SOTA SP 15th Anniversary Day - I activated SP/BZ-072 where first QSO was S2S with Mark @ZL3AB - very good opening of my log.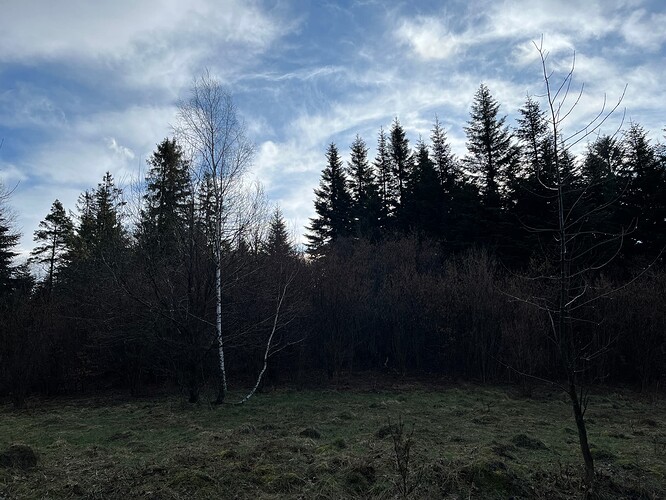 I logged 70 contacts in total, QSOs map is below: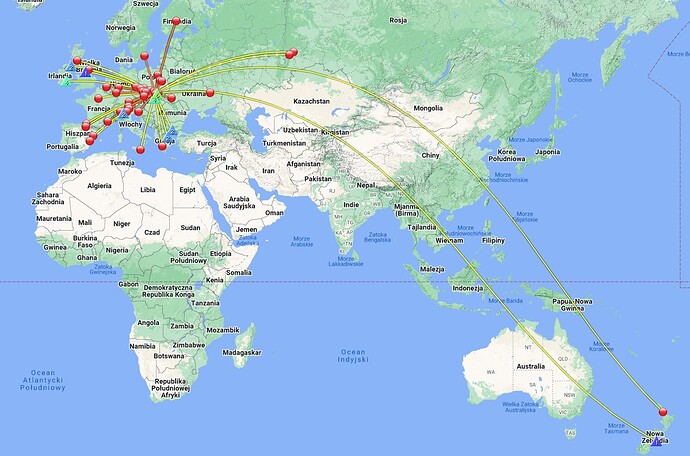 73, Jarek
April 2nd was rainy day but despite on it on SP/BZ-034 I was able to log 96 contacts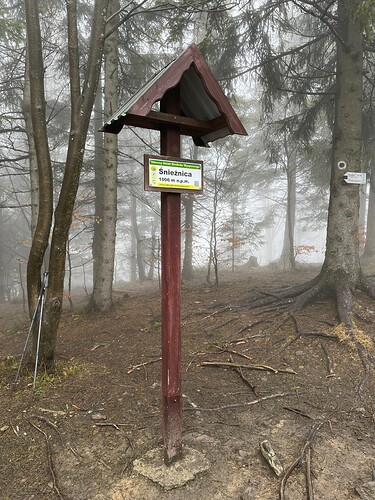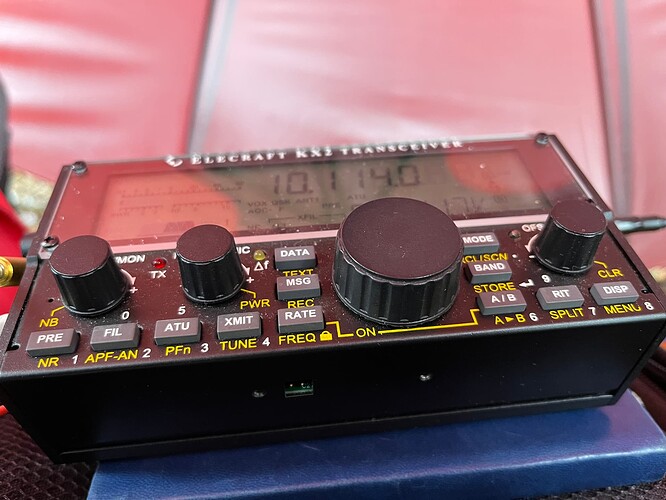 Thank you activators & chasers

73, Jarek
Hi Lukasz
Thank you for the opportunity to work the special event callsign SO15TA on the 15th anniversary of SOTA in Poland.
It was pretty cool to complete a 20m LP S2S between VI10SOTA and SO15TA.
73, Andrew VK1AD for VI10SOTA
Hi Andrew.
The pleasure is all mine. It was worth getting up at 4am

.
Regards
Lukasz SQ9JTR (SO15TA)
We are preparing to Easter weekend

On Saturday SP15OTA & SO15TA/P will activate together one summit SP/BZ-010
Stay tuned

73, Jarek
Team activation od SP/BZ-010

WX on the trail

WX on the summit

Łukasz at work

My radio shack

SP15OTA logged 64 contacts, 8 S2S

73, Jarek
Thanks for today's special activation.
Jorge EA2LU and I enjoyed a sunny day here, what a different scenario!
Thanks for the S2S, I saw your spot and thought we wouldn't make it but despite the low signals your expert ears got my call with the tiny (tr)uSDX.
73 and CU soon.
Jorge's station (MTR-3B) under clear sky: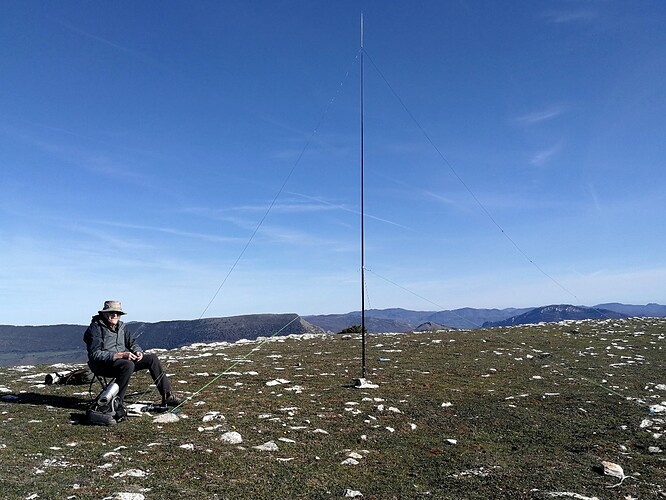 My tiny rig today: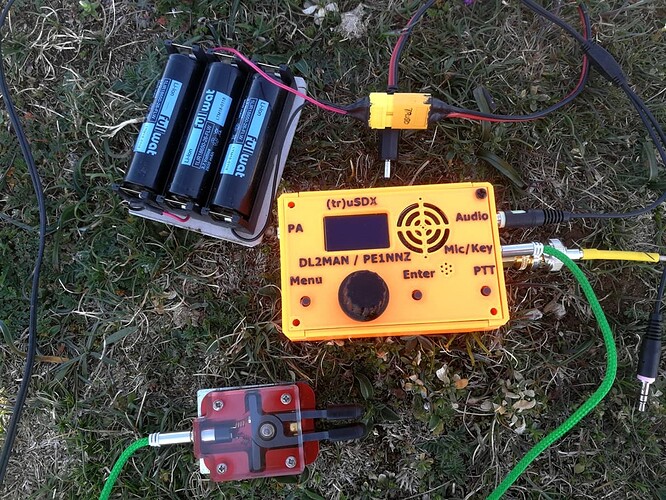 Dear Ignacio,
Many many thanks, also for Jorge


As you can see I also did not have a big gun


SOTA gives us wonderful power


All the best

73, Jarek
Today's activation with Jarek @SP9MA (SP15OTA), 75 qso and 15 s2s.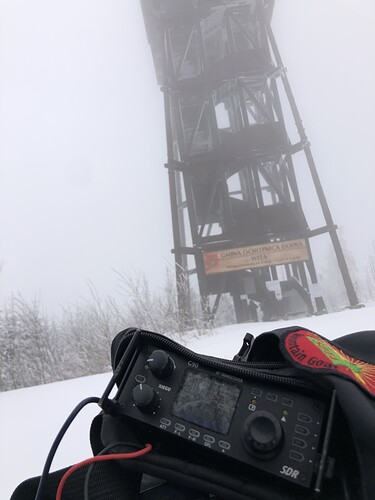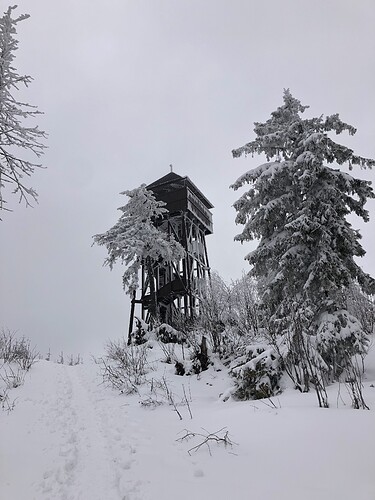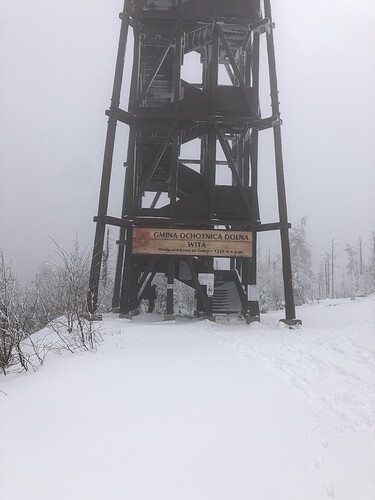 Lukasz SQ9JTR (SO15TA)

Easter activation is completed

Some pictures from the trail :
Summit:
Radio shack:
QSO with OM5TX :
52 contacts logged, 5 S2S

73, Jarek
Łukasz @SO15TA is going to activate SP/BZ-075 soon today

73, Jarek
Hi Friends,
I encourage you to check your record in SP15SOTA award here: 15-lecie programu SOTA w Polsce
Just put your callsign to the right upper window and push ENTER, then download the award.
73, Jarek
Award activations schedule for Saturday April 15th:
SP9MA on SP/BZ-043 & SP/BZ-045
Stay tuned

73, Jarek
Łukasz @SO15TA is going to activate SP/BZ-066 soon today

Jarek
Activations of SP/BZ-043 and SP/BZ-045 completed in nice WX.
58 contacts logged on CW and FM, 5 of them S2S

73, Jarek