Sota Tour Corsica
TK / IW3AGO /P Henry and TK / IN3ENN / P Markus planned the Sota Tour in Corsica.
We were very lucky because the weather was always good, although it was cold and windy.
Some ways were not marked, so it was important to have the map saved offline to find the way to the summit.
On the way to TK019 A Murvella we had to leave the path in the upper part and climb rocks
Over the southern slope, because the path was completely frozen.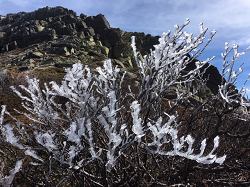 We did not expect such a big pile up and the signals were very good.
We would like to thank all chasers!
Here are some pictures following
Summit A Murvella TK-019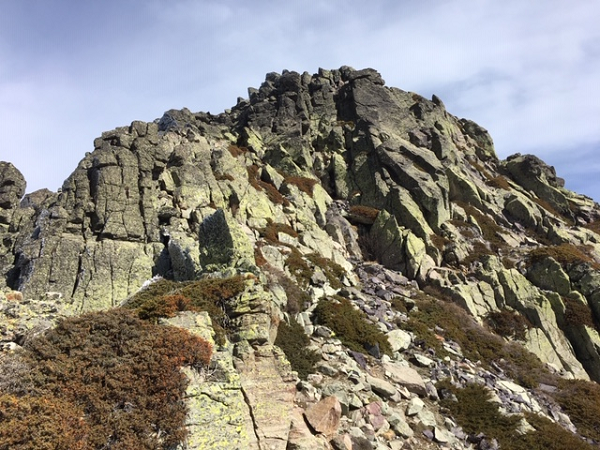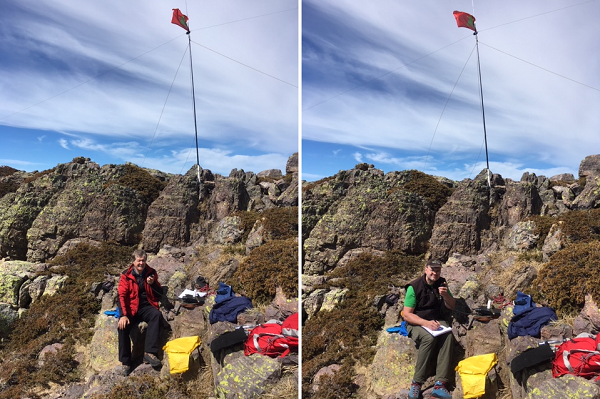 Summit Capu a Cuccula TK-025 first activation