Been involved with SOTA since late 2018, and was excited to be able to share a SOTA Overview with my club (Snohomish County Hams Club - WA7LAW) this last Saturday 8/26/23. Below is a link to the recorded presentation which included QA session at the end.
Topics include: What is SOTA, SOTA Terms, Why SOTA, Resources, Rules, Activation Steps, Alerts & Spots, Equipment Overview, Safety, and Logging.
Hoping this is a helpful resource for those interested in learning about SOTA, and will inspire new activators (and chasers)!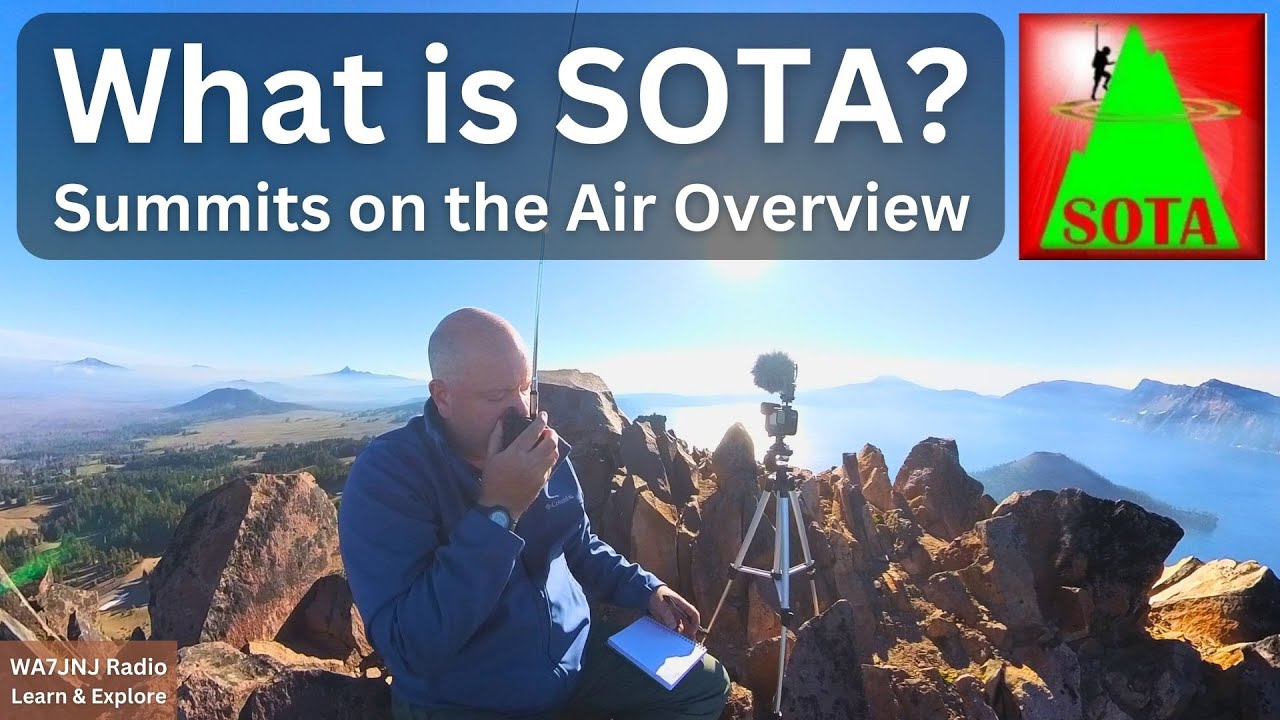 73, James WA7JNJ