This year the Forums Committee at Hamvention has offered a slot for a SOTA Presentation. You may have noticed that SOTA has been getting a LOT of positive mentions in the press - it's definitely become a mainstream ham radio activity. Just take a look at the ARRL's graphic for Hamvention: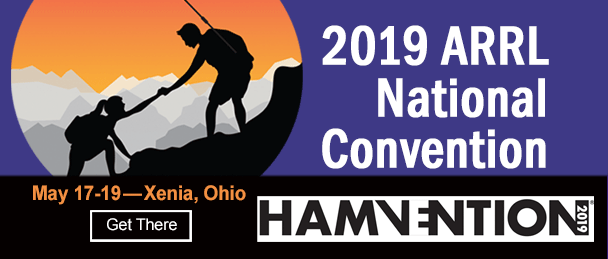 The current forums schedule is online at https://hamvention.org/wp-content/uploads/2019/03/Forums-Overall-Schedule-4-2019.pdf
Hopefully we can fill the room! Saturday morning is crazy busy at the event, but I'll do my best to make it worth your time to attend. Hope to see many of you on Saturday in Forum Room 5, 9:15am. Please bring any friends who might be curious about SOTA!
73 de Keith KR7RK