I have received some money already and if I am lucky enough to receive some more, I think I will try to find the rest of the needed funds to replace my SOTA boots. I bought my Scarpa SL M3 boots in April 2004, a short time after the SOTA bug had bitten. My boots cost £150, which was quite an outlay but I'd told the fitter in the Climbers Shop, Ambleside that I wanted good quality boots that could handle winter use. I don't think I can complain - that's £10 per year. These boots were worn throughout my Mountain Goat campaign, so I think I've had my money's worth.
Unfortunately the leather is starting to crack at the creases and the soles are starting to show wear on the edges.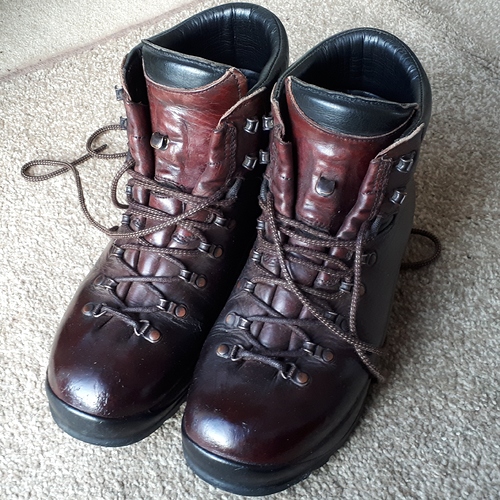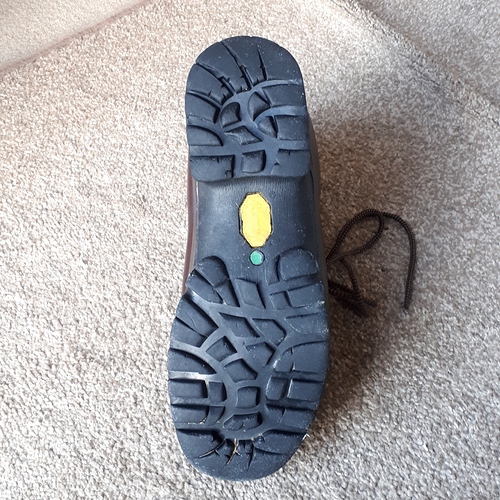 I'm hoping to replace my boots with another pair of Scarpa SLs.
https://www.scarpa.co.uk/trek/sl-active/
Another thing that I'm hoping for is the new CW amplifier kit from Hans Summers. I've been looking at amps for a while and none of the available kits were suitable and in my price bracket. The kit from Hans looks perfect! Cheap too at about £45 delivered including case.
https://qrp-labs.com/50wpa.html
Seasons greetings to all.
73, Colin