This post to have your "Running away" experiences from a summit.
I'm always uncomfortable when I have to run away from a summit for some reasons, I feel like a traitor!
Funny reasons or serious reason!
On Sunday I was in I/AA-189 Monte Renon in Dolomites mountains, a super place to do Sota.
Unfortunately, despite been in July It was really cold and cloudy so after only one hour I've to give up and to go home!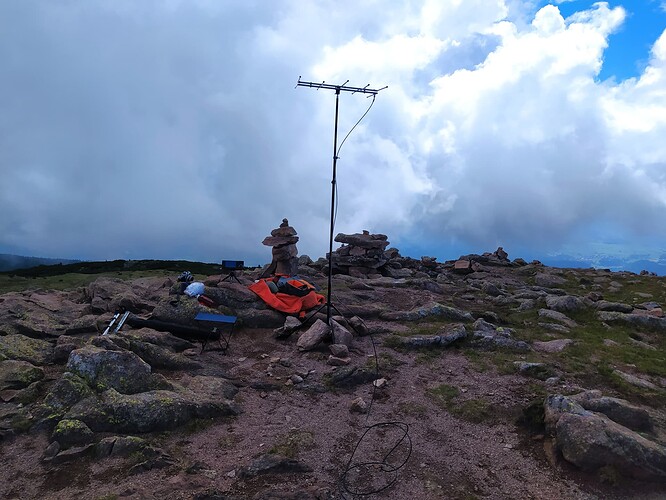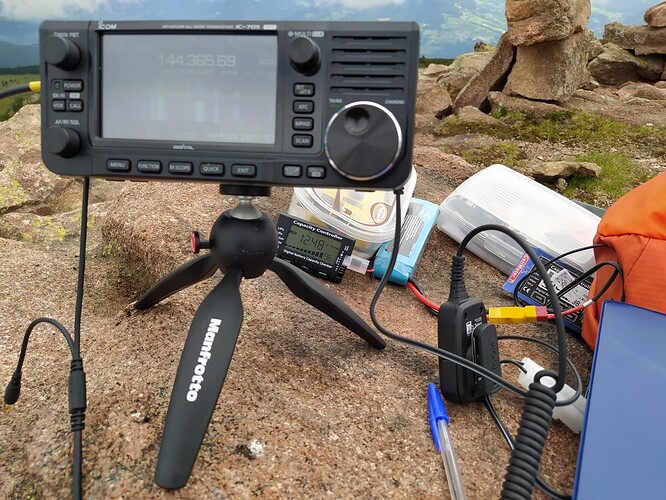 73 de IN3AQK