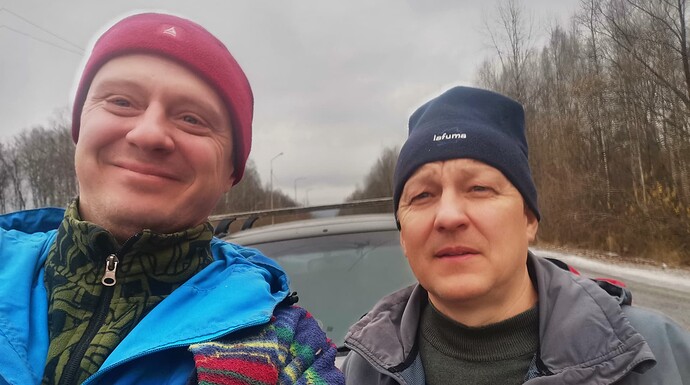 At the end of the season, Alex R9WGK and Vlad RX9WT turned their attention to the summit R9U/SO-144. The trip turned out to be interesting.
Vlad was active on CW on 14 MHz, Alex was on SSB. In addition, several contacts were on 145 MHz, with a maximum ODX of 158 km.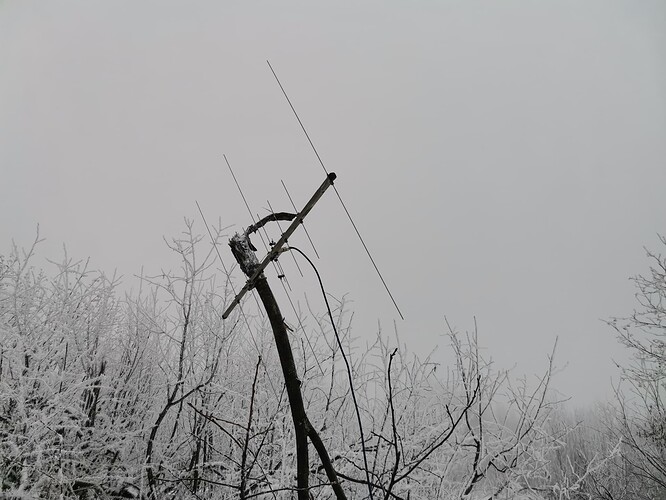 The limited size of the clearing at the summit and the lack of time did not allow QRV on 10 and 7 MHz.
Thanks to all chasers for being active.
Many thanks to Fabio IK2LEY for patience and S2S!
Phil, G4OBK - I apologize for my unfortunate mistake!
Video about this activation: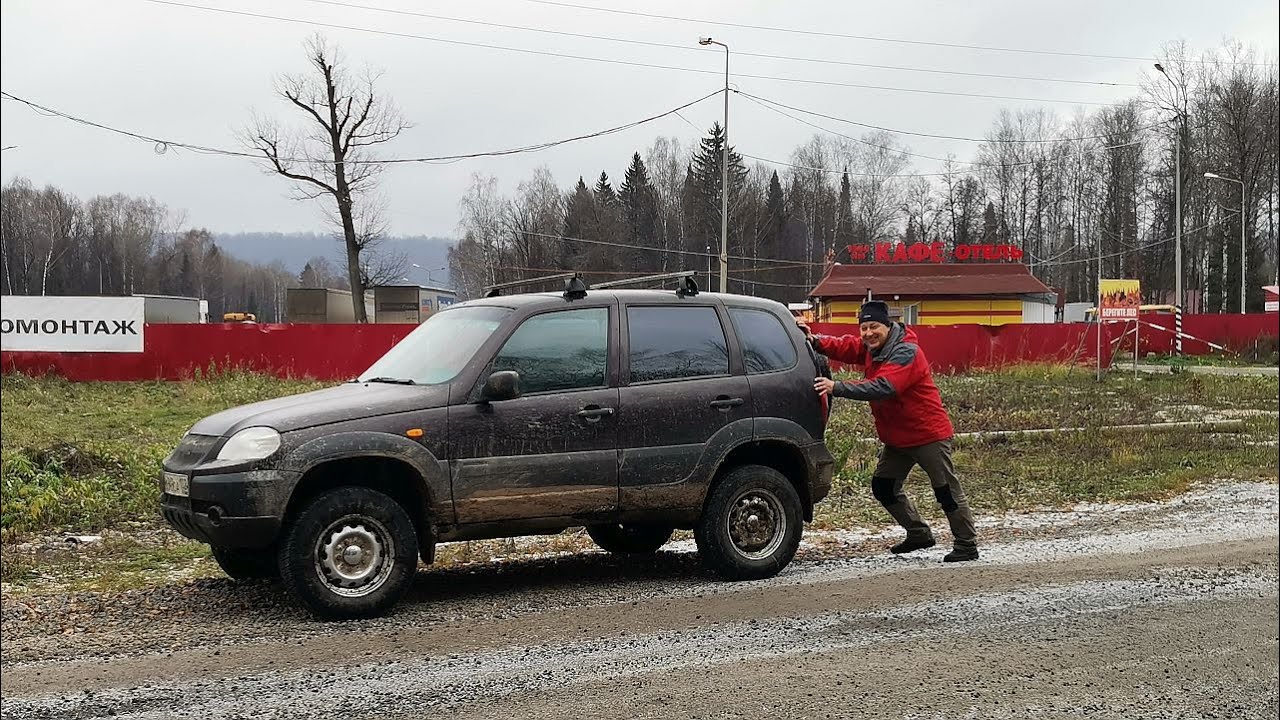 73
RX9WT