Myself and Chris M0KPW activated Dent today.
It was two years ago when we last did it and it was in mist last time, much more pleasant today. With good views of the surrounding Fells and we could just make out the GM/SS's where Andrew G(M)4VFL was. Yes we sneaked into his local fell while he was out playing on the SS's, at least Chris worked him on "Two".
We were short on time, with just an hour Fell time as Chris needed to get back for the School run.
I manged seven QSO's on the satellite, which I was very happy about, with a couple of DL's asking for the SOTA reference. It very nice to know I'm getting chased on this mode now.
First in the log was a DL followed by a couple of my now reliable G's , then it was nice to work Carolyn G6WRW.
Hopefully we can manage a something next week if the weather allows.
Many thanks to all who worked me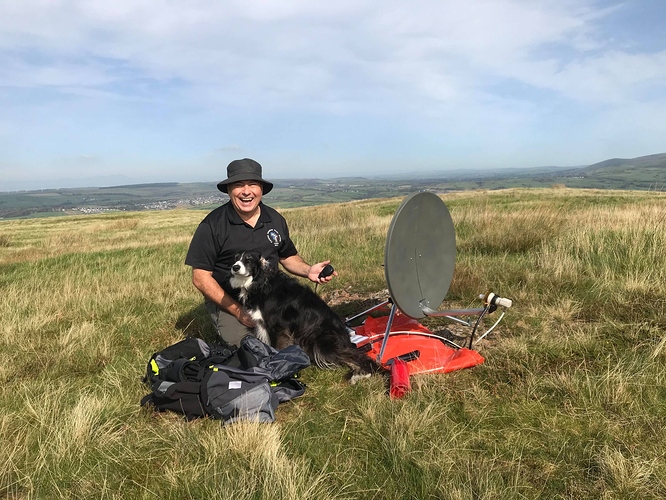 .
Nick G0HIK