Hi Adrian,
My Samsung A5 phone charging port got fried by me stupidly plugging in the charger with wet hands! The USB-C connector has a multitude of tiny little connections. I thought the only way that I would be able to change the charging socket would be to use hot air. In the good old days I would have taken the PCB to work, but these days I deliver organic vegetables, not much chance of repairing a phone with a carrot!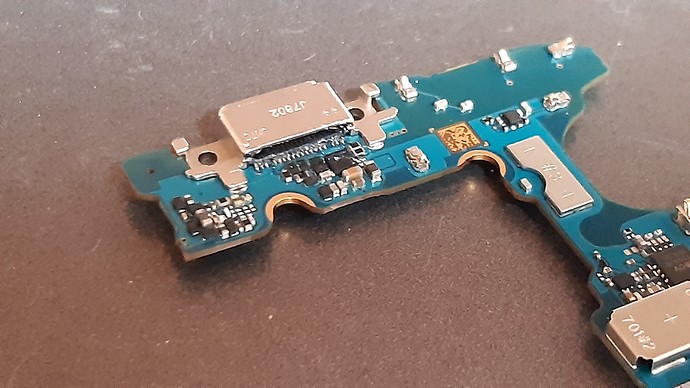 I opted to invest in a dirt cheap rework station, it would be cheaper than replacing the phone. I thought a rework station would be handy to have around. I bought the rework station via Ebay, it's a Katsu 852D. I paid £42.99 including delivery. The machine manages ok but the temperature regulation on the iron is a bit questionable. The hot air side works fine though.
I fixed the phone and it's still functional - it has become the household spare.
Colin