I'd seen the Chinese steel Morse paddle keys on Ebay and Aliexpress but the cost seemed to be a bit much just to see if they were any good. I'd been tempted a couple of times to buy via Aliexpress but the seemingly bargain price soon increased once shipping and VAT had been added.
I was scrolling Facebook last week and an ad popped up for the Temu shopping site and featured a Putikeeg Morse Paddle - obviously a targeted ad! The ad said £11.99 with free shipping, I had to check it out! Sure enough, once I'd signed up to Temu, I added the key to my basket and paid a grand total of £11.99 for the key, VAT paid with free shipping! The confirmation email stated that if I didn't receive the item by 26th June, I'd get a £5 credit.
I was amazed to receive my Putikeeg Morse paddle just 6 days after ordering and I can only really say that I'm delighted with it. The key came in a smart plastic box with foam padding and included adjustment tools and spare screws.
I tried the key last night on an activation for the first time and I found it a very nice key to use. The key doesn't have much paddle tension, but the magnets are very effective at returning the paddles, I guess you just need a lighter touch. Overall I think the key is a keeper and I can't complain at the price! Of course, my Palm Pico is a much nicer key, but the Putikeeg is a more than capable instrument.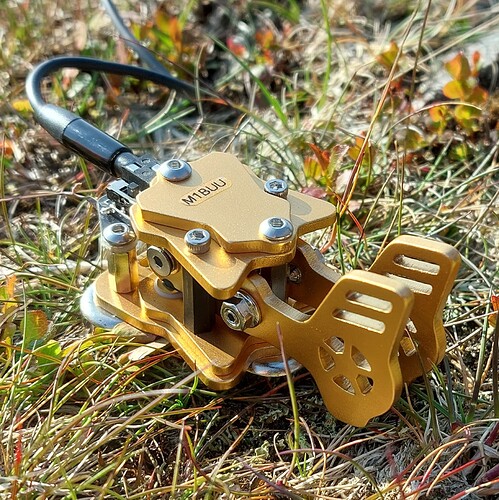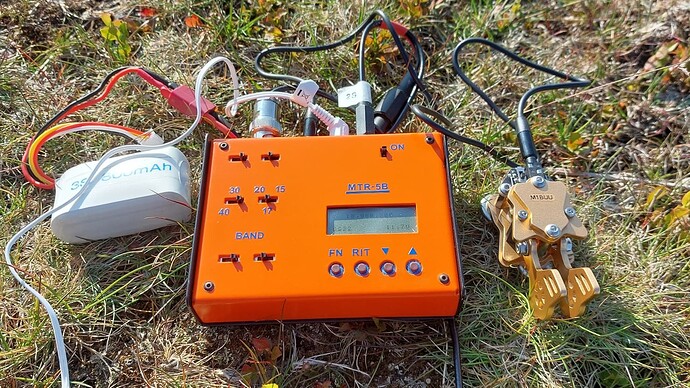 Recommended!
73, Colin