Buenos dias!, les dejo este video donde hice pruebas de armar una Hentenna para 10m en una cumbre SOTA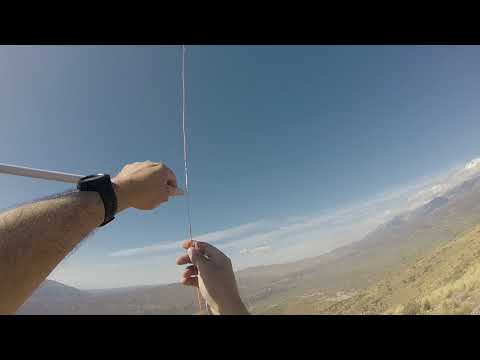 Thanks for the nice video, Alejandro!
For all viewers who do not speak Spanish I can recommend to turn on automatic subtitles in youtube and automatic translation to a language of your choice! It worked good enough to understand the message.
Gracias por el buen video, Alejandro!
Para todos los espectadores que no hablan español, puedo recomendar que activen los subtítulos automáticos en YouTube y la traducción automática al idioma que elijan. Funcionó lo suficientemente bien como para entender el mensaje.
73 Heinz
Hello! ok no problem I will do that! Thanks for your reply
I just add subtitles, please check if its working!