Like me, many use the DX-Wire model 2020 mini telescope mast.
This mast has collapsed on me from time to time. Sometimes shortly after setting it up, because I hadn't clamped it tightly enough, or when dismantling it.
It destroyed the screw connection at the lower end. The ring that holds the lid is broken off. The edge is quite thin. (The old version of the mast was more stable).
At first I tried a suitable plastic glue. It didn't last 5 activations.
Now I have applied a ring of hot glue to the inside of the lower threads and glued the lid into it.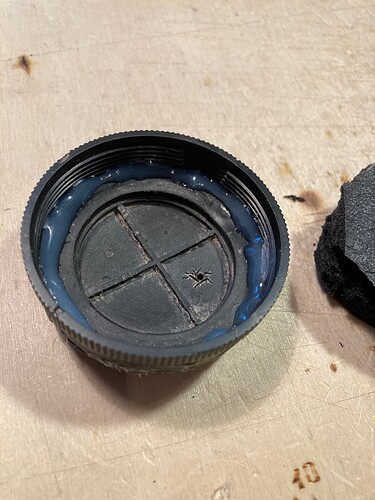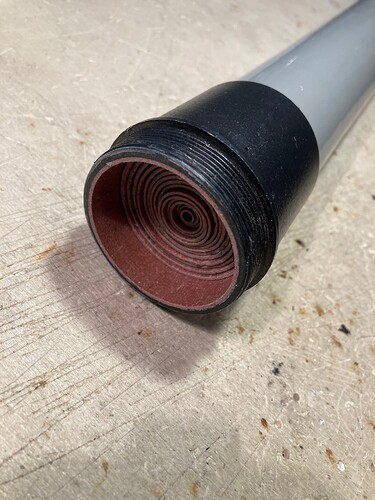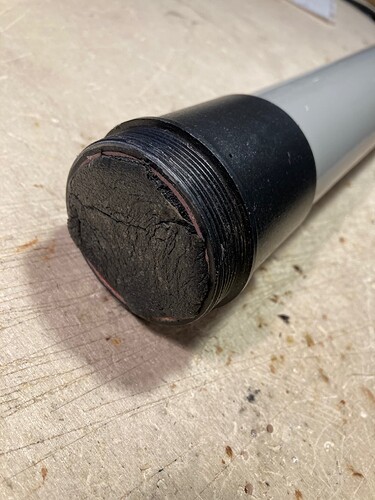 To make sure it holds for the future I put a plug made of foam rubber into the mast from below. There is enough space. The foam rubber cushions the elements when they collapse.
I recommend that you insert such a foam rubber plug in advance. This saves trouble.
73 Armin