I'm hoping to activate one or more of the summits FL/NO-035, 038 & 082 on 19 May.
Timings very fluid but should start from around 0930 UTC. Spots will be posted of course.
How many I manage down to parking availability near the summits.
Probably 40m SSB to start then other bands and CW but conditions seem odd at the moment so it will depend on what bands are open.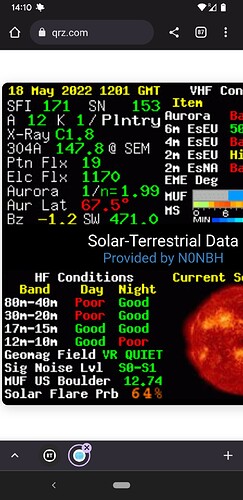 If anyone needs one of these summits especially just let me know and I can start with that one. I don't think I will do all three.
73, John
Edit: Rain is forecast tomorrow so I will have to decide closer to the time whether I go ahead. The forecast may change.