Hi!!
In the last activation I ascended Pico Llosoriu, EA1/AT-081. It is located very close to Mieres, in the heart of the Principado de Asturias. The height of this summit is 998m.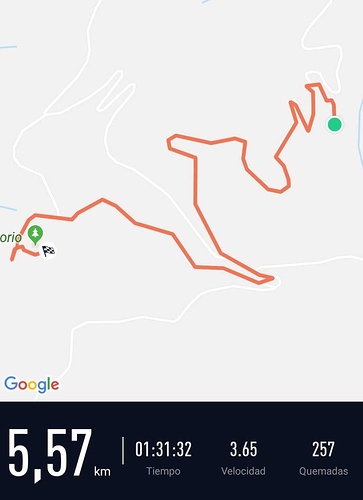 I parked the car very close to the mythical Nicolasa mining operation, and after a walk of about 5.6 km on a wide and clear track, I reached the summit. The views from Pico Llosoriu, with such a clear day, were overwhelming.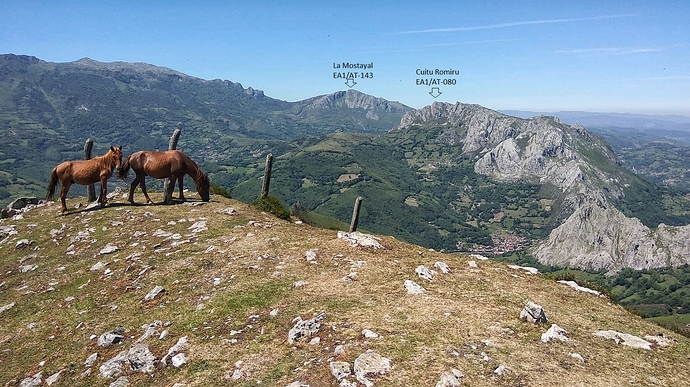 Cuitu Romiru and La Mostayal, my last two activated summits.
On the other hand the peak is perfect to place the EFHW.
All in all, I wrote in log 44 QSO with several S2S contacts.
Thanks to all the activators, chasers and SWL.
I want to dedicate this activation to my great friend Guru - EA2IF. You know we're looking forward to start again your activations and S2S as soon as possible.
Best 73!!
Javi