I am sad to report that Phil passed away suddenly on June 10, 2021 at the age of 61.
Phil made many first Activations here in the Sierra Nevada. Phil also made numerous SOTA presentations to local clubs and he was always eager to promote the sport to new and old hams.
Summits on the Air was such an important part of Phil's life his family recognized this by mentioning it in his obituary.
"Phil was a licensed Ham Radio Operator and board member of the El Dorado Amateur Radio Club. He
participated in Summits On The Air which combined mountaineering and radio operation to make
contacts with other HAMs and log points based on the height of the peak. He earned a fun award called
a GOAT for reaching 1000 points."
The full obituary of this remarkable man can seen here: https://www.dignitymemorial.com/obituaries/placerville-ca/philip-mosbacher-10230581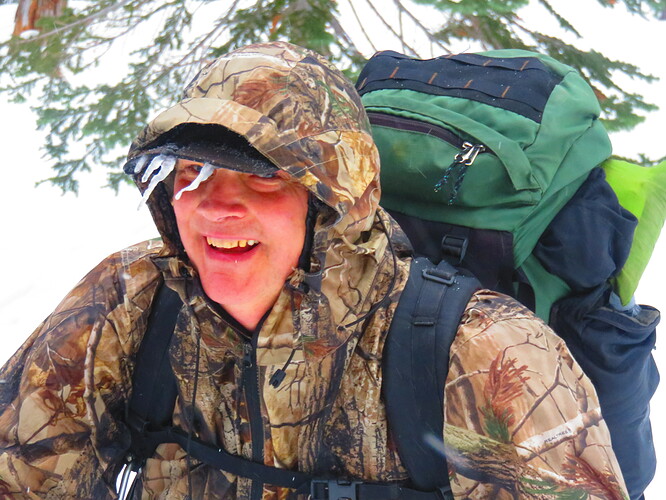 Picture of Phil taken during one of our annual New Year's Eve activations.
R.I.P. my friend
Jordan WC6J