Hi All,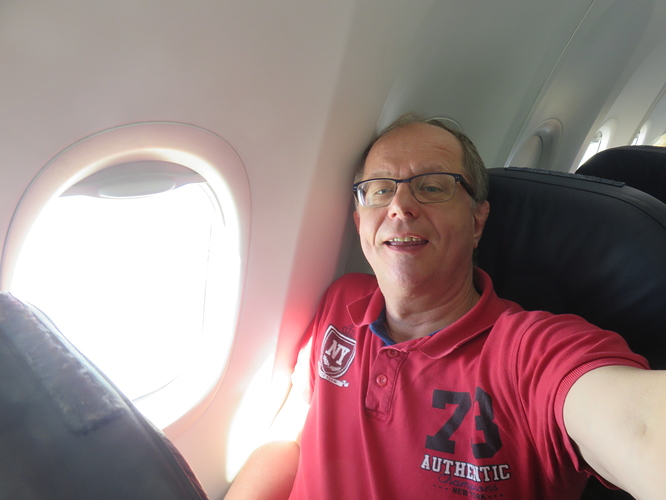 Sunday May 19th is the big day !
Leaving early morning for Málaga … already getting excited now , hi.
Activations in EA7 (and a bit in EA4) start on monday May 20th, and my last activation should be on June 4th.
Since I travel with a non-ham friend this time, I had to do some clever negotiating to "smuggle" 11 summits into the 3 week schedule … hi.
See Alerts page for details. I hope to do them all, but all depends on wx, travel times, fatigue or other health problems, … I will post changes in time.
Several summits are also valid for DVGE or EAFF, if you hear me on one of those, please help by spotting me on the DX Cluster too … I won't have time to do that myself. If I can't selfspot at all, the activation will be CW only.
I will carry my FT1D with APRS while walking, call = ON7DQ (no pre- or suffixes, full call in the comment).
More plans for activity:
I also have a 20m QCX as a backup, and will be in the QCX QSO Party on monday May 27th (19:00Z-20:00Z).
And if you're also an SKCC member, look out for me in the SKSE on June 6th (18:45Z-21:15Z).
All if time permits of course …
Looking out to work many chasers and maybe a few other activators for a S2S too !
Hasta pronto … setenta y tres !
Luc EA7/ON7DQ