Apologies if anyone was hoping to catch me today. I had everything except the antenna (oh, and a view

). Good job the radio is only part of The joy of SOTA.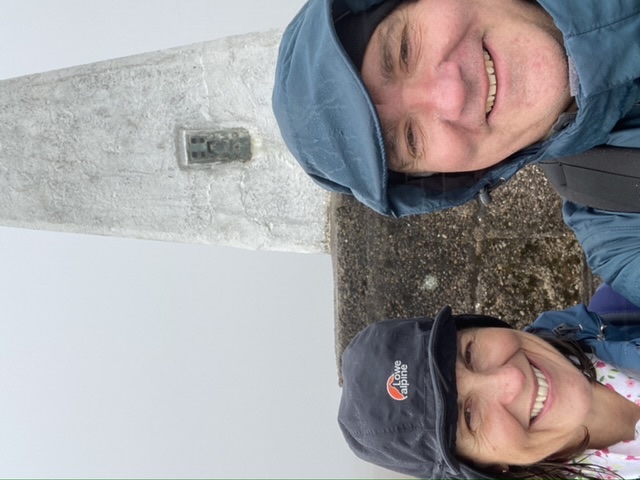 ![image|230x500]
I have activated this hill twice, climbed it 3 times and have yet to enjoy good weather on it. One day… (and I might remember all my gear). Found the antenna where I packed it in the car on our return!
Sorry no idea how to turn the photo round (and a warm shower and coffee before several beers is taking priority