G/NP-003
It didn't seem a terribly good idea when the alarm went off at 06-50 this morning but as the sky gradually brightened my mood improved. I am very lucky to live 20 mins drive from the parking spot for G/NP-003 Burhnope seat

but what a view. As I drove the temperature dropped, but it was still a suprise to find ice on the walking poles by the time I had reached the summit - with dry feet and no wind!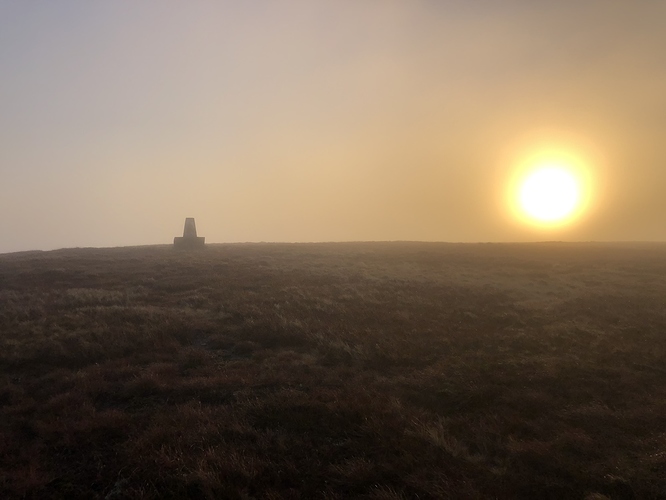 80 was a bit quieter today (Although early enough to get good propogation possibly a bit too early for some chasers on New Years Day ) so I also tried 60. All in all a sucessful activation and although not as spectacular as some of the peaks seen on the Reflector not a bad start to 2019!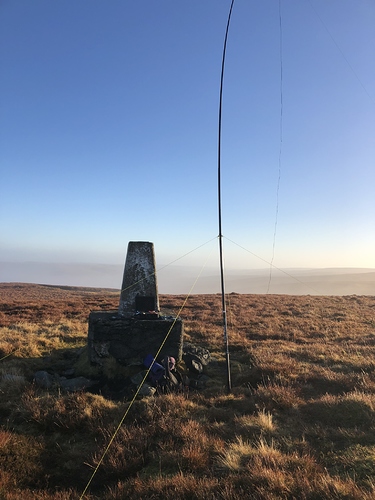 (PS Navigation not quite as good on the way down - had wet feet by the time I had reached the car…)
HNY Paul