My name is Marcel de PG8M , i am a HAM since early 90's, Last weekend i had the change to go on a short trip to Luxembourgh and tried my first SOTA activation. been preparing my setup for a few weeks. I knew of the existence of SOTA for a couple of years but never actually did one.
Anyway, had a lot of fun as i do like to go out into nature (i am a enthusiastic ARDF participant, and did some WWFF).
Weather could have been better though.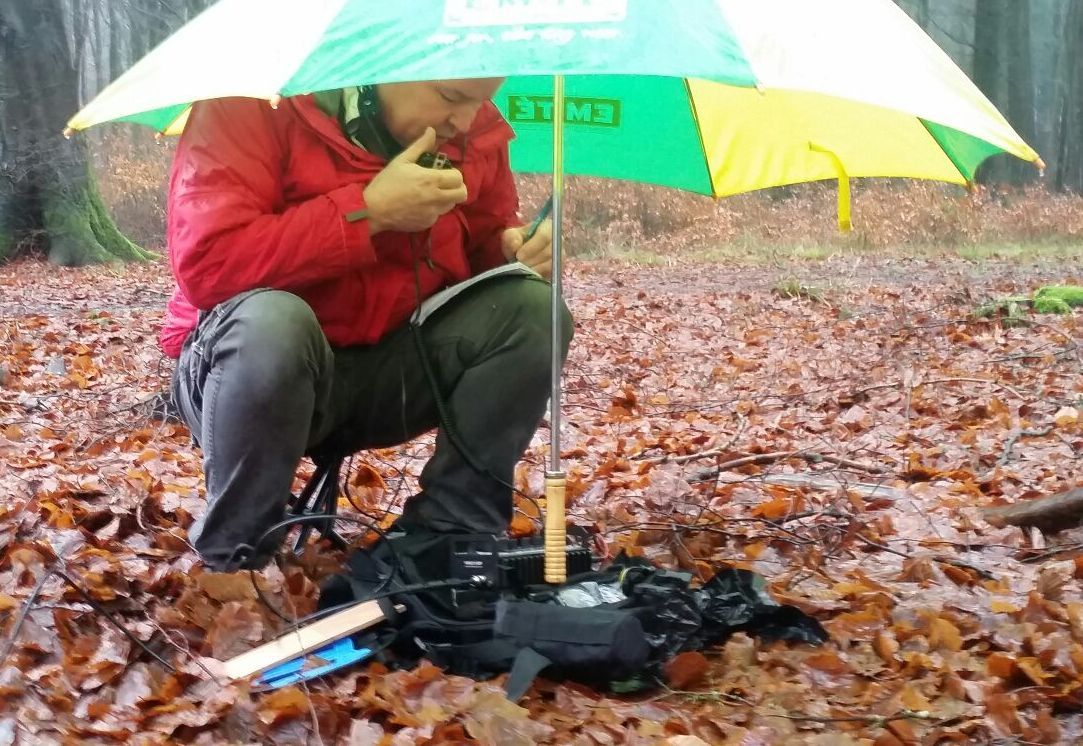 Equipment: Lipo 4S, KX3, Linked EndFed (40,30,20,17,15,10), 10Mtr Fiberpole
Thanks to everybody who contacted me, absolutely no trouble to get to the required 4 contacts as i found myself at the business end of a pileup every activation i did. Thanks also to Bernadette my ever so patient companion.
Tastes like more…