Tomorrow its time to celebrate the 5th anniversary of my start in the SOTA program.
My first chaser QSO was coincidence. It was on February 1st, when I was skiing with my children on the mountain of Brauneck, near Lenggries in the South of Munich. Jana, DG5WU, was activating the summit of Schoenberg, DL/MF-018, which is just on the opposite side of the same valley. On 145.500 MHz, she was asking whether the frequency is free. I was quite surprised to hear her!
It is nice to look back to this starting point!
A few more chaser QSO followed:


Some time later, I started also with activations. And for the 20th summit, I also went to Schoenberg. It is a special summit, where can go higher than the summit cross…
Or in other words: From the summit, you can look down to the cross.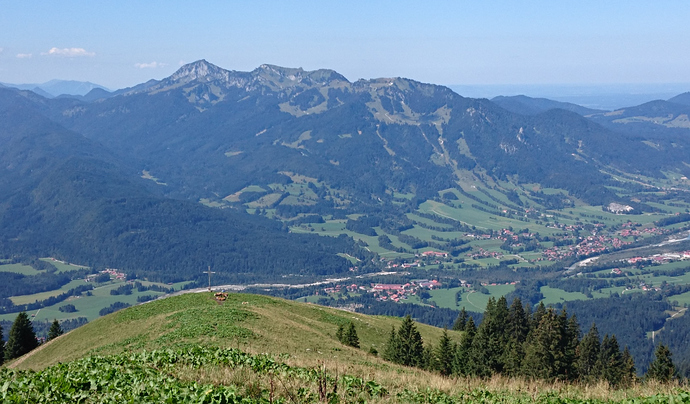 So thanks to all the chasers and activators for the nice contacts.
Hope to meet you on the air again!
73 de Robert, DL4ROB