Hi all
My first visit to GW/MW-001, I managed my ascent in an hour. Maybe a little too fast but enjoyable. I set up my Sotabeams linked dipole 40/30/20m and then realised no 3G or 4G on my phone. Not a good start I thought, so I started calling CQ on 30m and bagged my first contact of the day with SA4BLM. My CW is not great still working on it, I had a further two qso's with problems as other stations had also started using the same frequency. Really sorry for chasers trying hard to get through to me.
I then tried 20m cw and ssb but nothing doing there. I was getting worried so went to 2M fm and managed to qualify the summit. I was told there was a lift on 2M so decided to turn my beam horizontal and try 2M ssb.
Wow I was amazed with 5 qso's to France, 1 to Spain, 2 into Ireland and 1 to Scotland.
Then decided on going back to 2M fm and managed 4 S2S's. MW0XOT/P John on GW/MW-004, MW0XRT/P David on GW/NW-046, GW4TJC/P Simon on GW/NW-019 and MW0ZAQ/P Chas on GW/NW-053.
A good mornings work in the end.
Thank you to all other activators and chasers.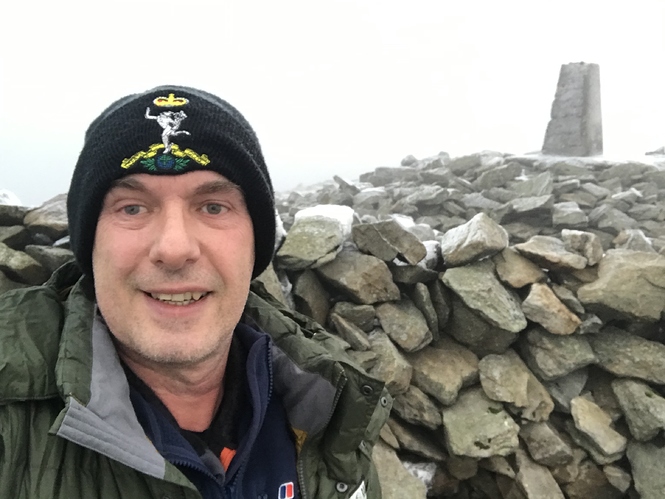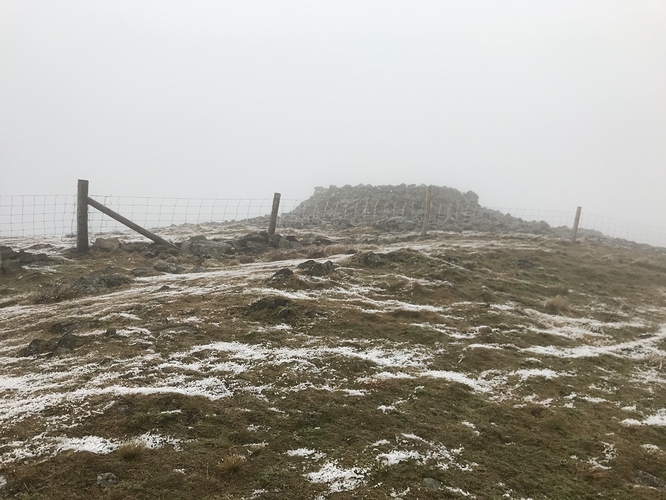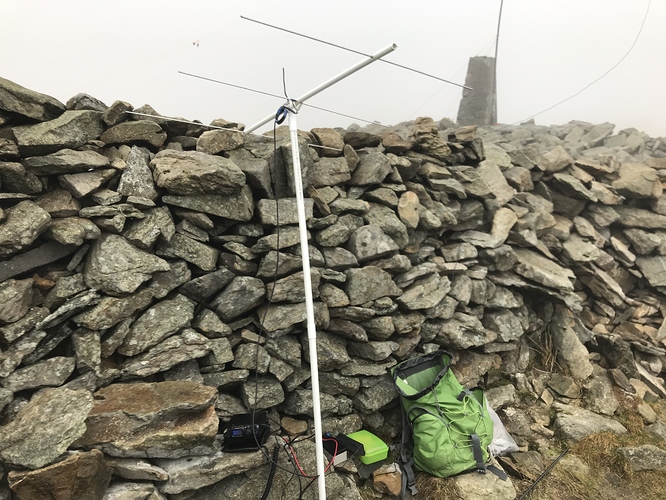 MW0PLA/P
Paul.