Greeting from the shed of build,
Here in deepest darkest cornwall.
Its not just about Gear being good for going up Sotas.
We chasers have to improve our lot too.
So currently undertaking the 10M Moxon beam build as 10m is slowly opening up for the Autumn / winter period and feel the need to improve my lot on 10m over the FW 40M delta loop. PLUS ITS THE OLD 6M 4 EL YAGI been recycled into the 10m Moxon beam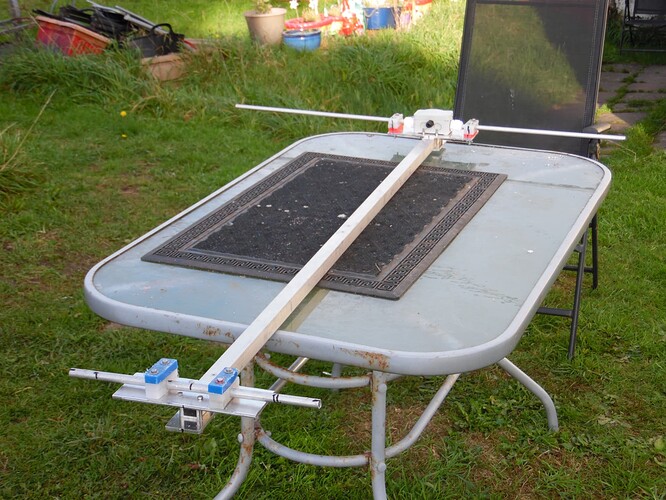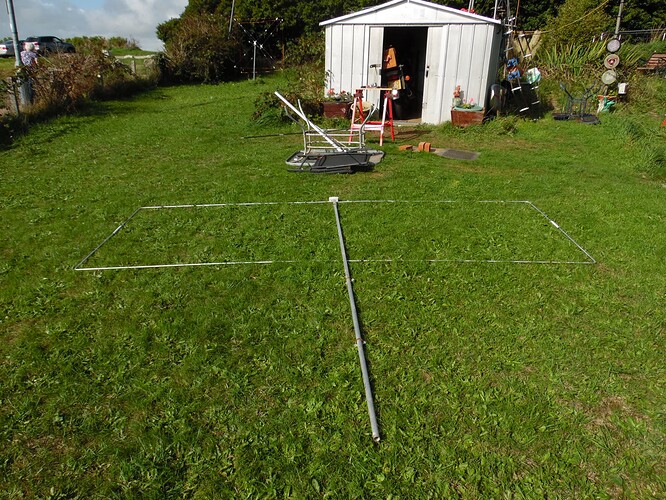 KARL 2E0FEH down in the shed of build.