Hi everyone
Just to inform you that a report of my activation of Moel Ysgyfarnogod is up on my blog http://www.gw4vpx.blogspot.co.uk/ .
I've had an issue with Blogger which I'm gradually resolving…will take time

Whilst setting up my wife's mobile (EE joint account) to download an app for her using my Google account the set up decided to sync her phone to my blog and download all the pics. Not realising that the pics were no longer on the blog I deleted them from her phone so imagine my feelings of horror when I visited the blog. Now I have a robust and organised back up system so all is not lost but it will take some time to get the pictures back on to my blog …this problem is not new and there is a help page available…you have been warned

Thanks to all the chasers and activators for the contacts on Saturday despite the contests and band conditions.
73 Allan GW4VPX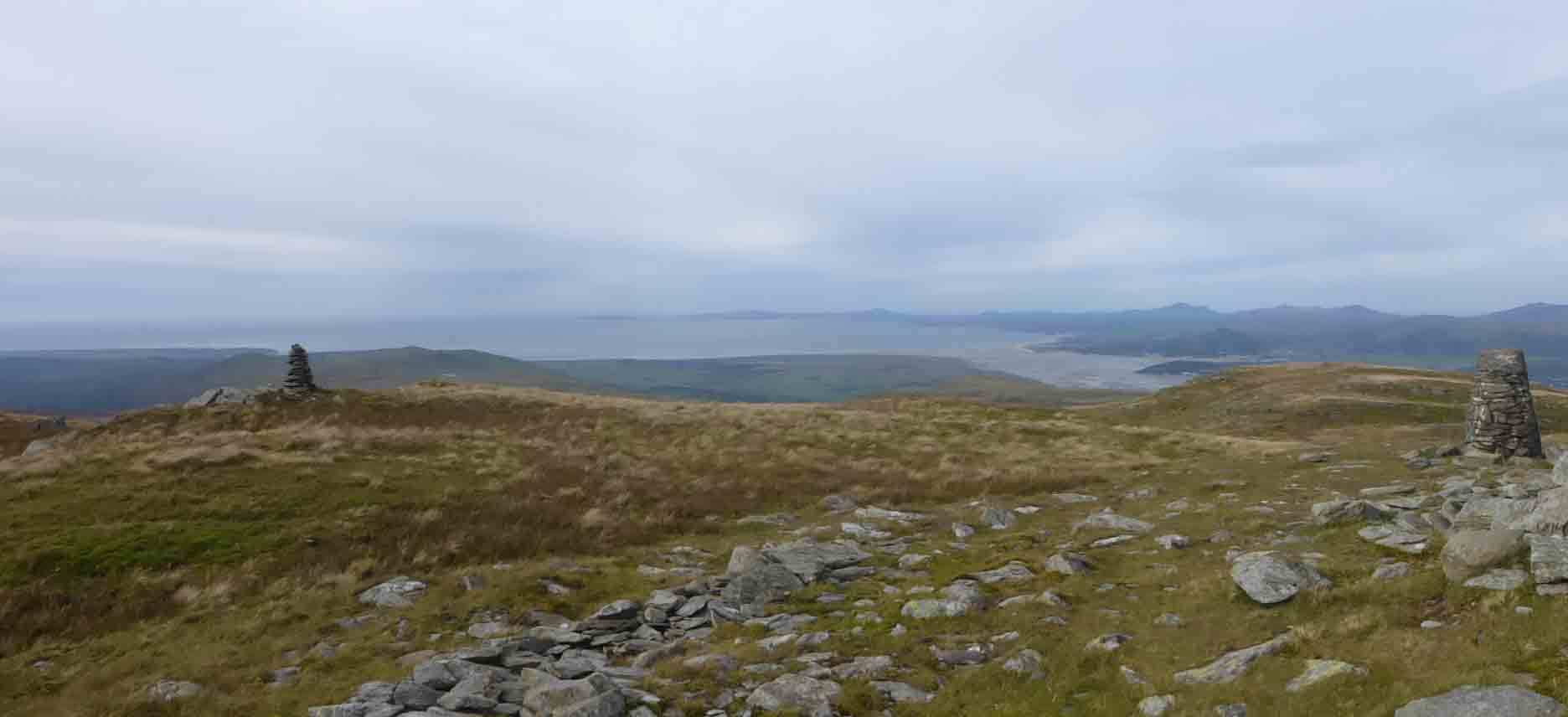 Moel Ysgyfarnogod…the cairn, the trig with Porthmadog and the Lleyn Peninsula in the distance