Greetings one and all.
Recently knocked up a 20m 22mm copper pipe Mag loop but with a trombone slider cap variable.
Been operating of it for past week or so. Been chasing Sotas on CT EA OK HB LA S5 and even into SV9 and SV off it .
Well happy with it working 20m so wel even hearing Vks and States side of late also.
great little antenna 2020m if you not got a lot of room as only about 1.5m in Dia and works well 9ft/3m of the ground or at mo 38ft and 10m as it is now.
And cons are not to bad at mo should be more fun when bands get better along with the rising solar cycle.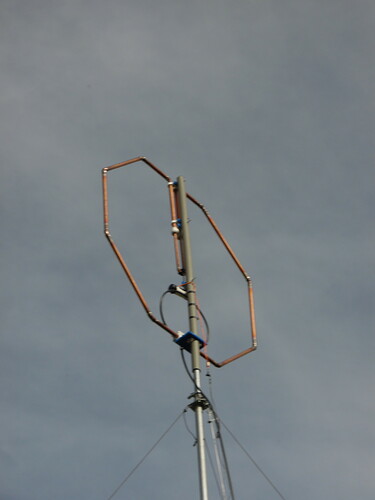 Now working on this one 2m dia double for lower bands.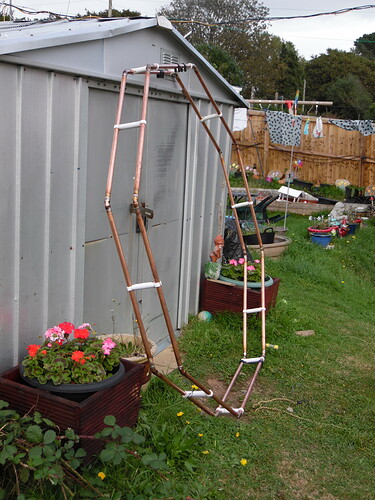 2E0FEH KERNOW