After work today, I climbed up The Cloud G/SP-015. Just two QSOs were made on a 2m FM handheld.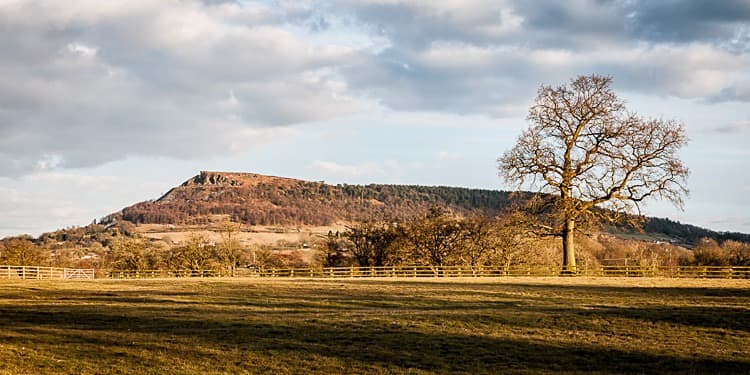 This was my 1730th activation of this summit. The Cloud - or Bosley Cloud as it is known locally - has a distinctive and recognisable shape. It is one of those hills/mountains that is easily identified from afar because of its shape.
This shape was projected as a silhouette against the foothills of the Pennines on the opposite side of the valley to the East. The setting sun in the West, was directly behind me, creating this rather striking (to me) scene.