Most of the dreams and nightmares I have do not relate to ham radio. Last nights did…
I own two Bencher twin paddle keys in my shack, they are both maintenance free other than cleaning the points. They are both over twenty years old.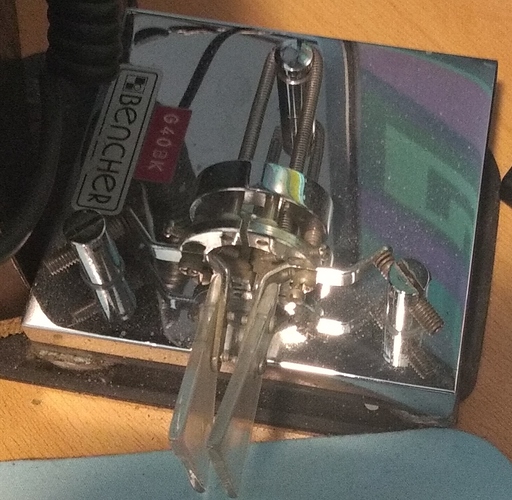 In my dream last night I was working Juerg HB9BIN/P on CW. I cannot say what band we were on. As I reached for my trusty chrome bencher to go back to Juerg the dream turned to a nightmare as the paddle key fell apart as I touched it. I failed to make the QSO and the dream came to an end…
Have you had any dreams and nightmares relating to our hobby since the lockdown started?
73 Phil G4OBK