I'm installing a large package for testing at work, the final installation takes 110GB so even on a really fast machine, it takes a while to install. With my development machines busy I was cleaning up pictures from my downloads directory.
I found this one I took last August 2017 of the trig point and station on Ward of Otterswick, Yell, Shetland which is in the AZ for Hill of Arisdale GM/SI-197.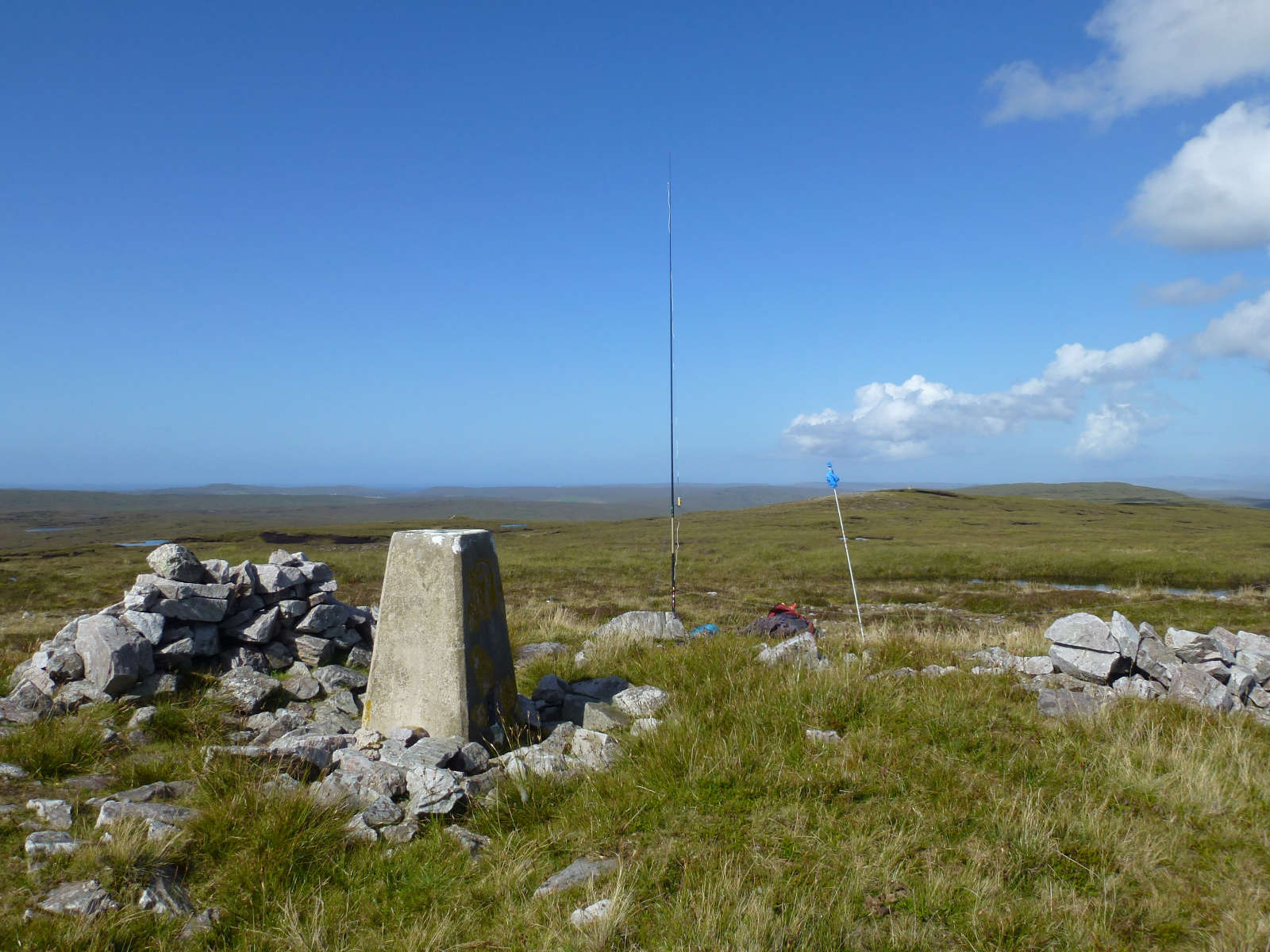 The trig point was built in 1948 and here it is being leveled and computed in 1950. Only part of the cairn has been dismantled since (possibly wind damage!)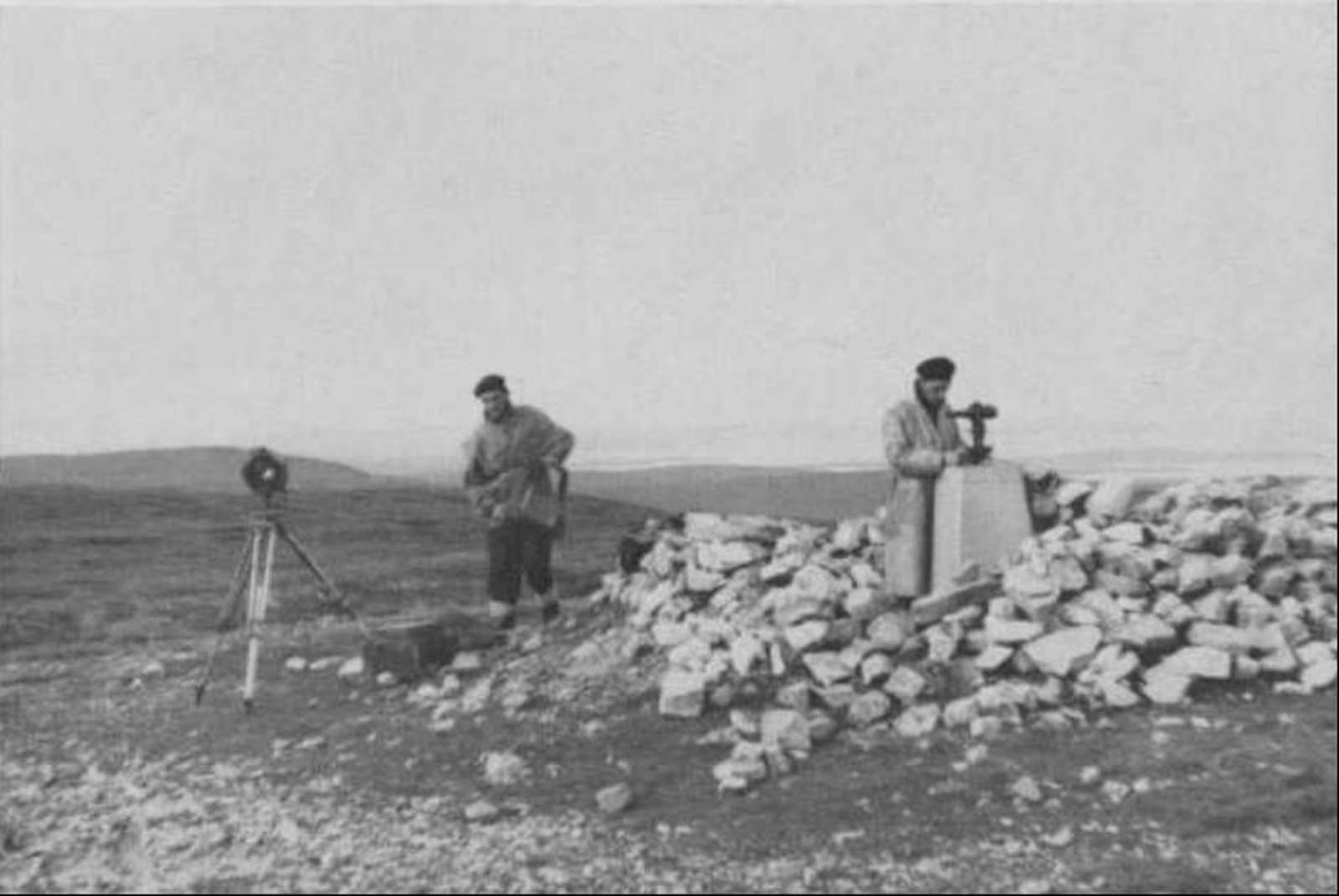 The OS did make some of the trig points to last when they were building them.