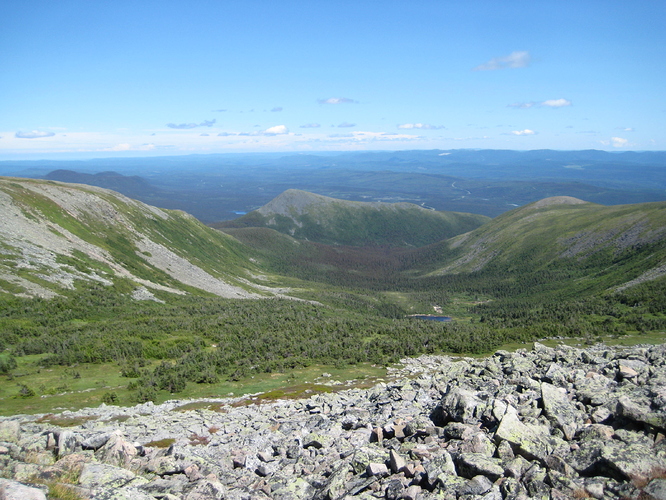 Hello,
Here is my little Canadian contribution to the activation reports topic from Quebec province,Canada.
I've recently done a few summits in rarely activated VE2/GA region and on in W1/AM.
My latest Sota reports are here on my blog:
https://va2mo.blogspot.ca/
All my Sota photo albums:
https://www.flickr.com/photos/142312811@N07/albums
Hyperlink doesn't work… go on Flickr: ERIC VA2MO.
And finally Youtube channel wich is lacking a little material but i will complete as i go along:
https://www.youtube.com/channel/UCuZsYl4Fnwjw-85psj7pHrA
73


Eric
VA2MO