It seems that lla is available and for sale !!!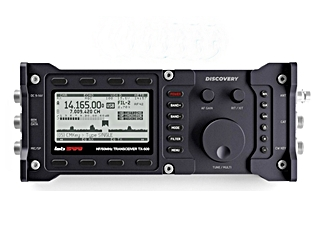 HROUltra Compact All-Mode 10W HF/50MHz SDR QRP Transceiver
I'm guessing most of us have been thoroughly teased by the extraordinary good looks of this radio, it would seem an excellent fit for SOTA activators and I look forward to reading the reviews.
Another new radio, yay!
Mark. M0NOM
I just received mine. I'm going to test it next week on from my vacation home … I can't wait.
73 - F5NFB/Jo
It gets a good review in the November Radcom magazine from RSGB.
I read that reveiw myself. The two negatives that stood out for me:
No built in ATU option.
No full break in on CW.
It looks a sturdy rugged thing though compared to the Elecraft line, highly suitable for SOTA .
Made in Russia apparently, not China.
73 Phil
Following with interest! A robust, water resistant and lightweight SSB HF radio with 10W is a "sweet spot" for me. As long as it will operate on the UK 60m segments and not be limited to the WRC-15 allocation.
Hi Gerald,
With the latest firmware update, the frequency range that is covered on 60m is now between 5258.5kHz and 5406.5kHz USB.
I did a quick demonstration of that, as well as the added voice beacon feature while doing SOTA one week ago: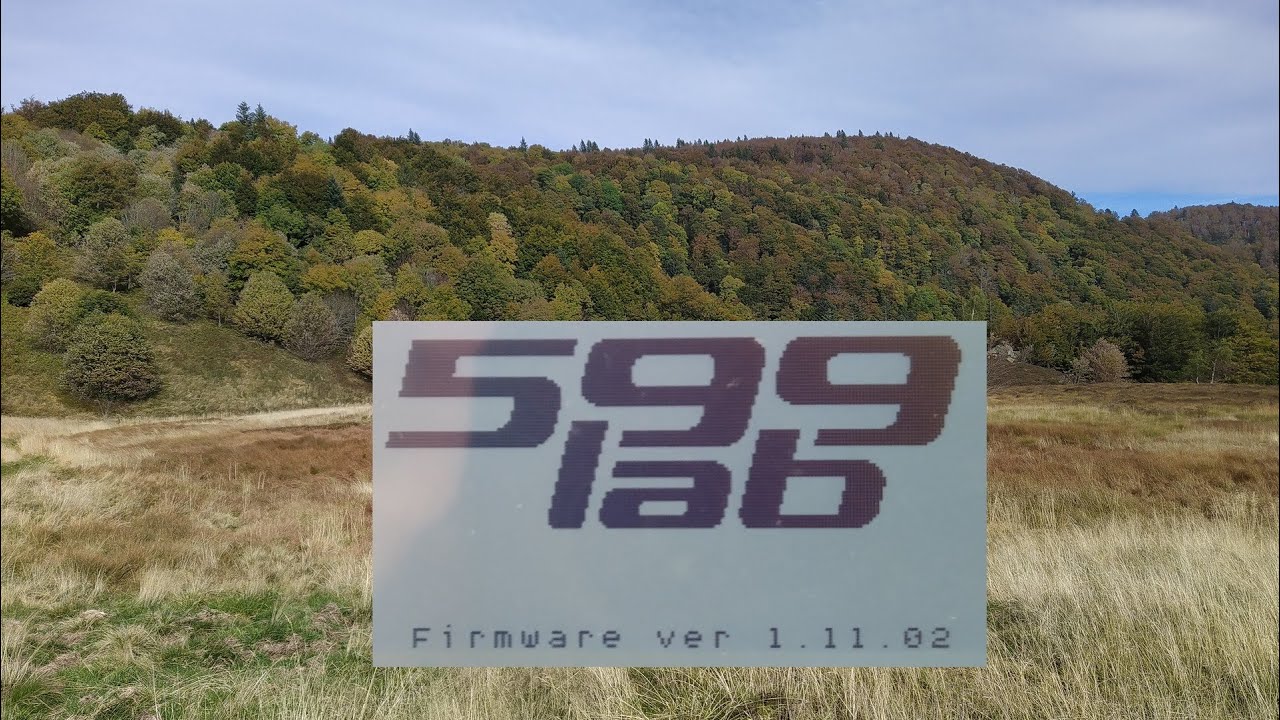 Further, after a couple of activations with this transceiver, I wrote two reviews in this forum, the last one can be found here.
73 Stephan
Ah thanks! Sorry that slipped by me! I will take a look now.
Unfortunately I couldn't do anything this time because my ELECRAFT-T1 decided not to continue the adventure with me. So it will be for a next time but in any case: no more automatic tuning boxes. Next portable operation with an EMTECH-Z2.