Thanks to all chasers for my short re-activation of Krokvassnuten LA/RL-303 today.
This is a very nice summit to visit on days where you don't want to do a heavy activation, and it's about 20-30 minutes walk, with around 100 meters of elevation.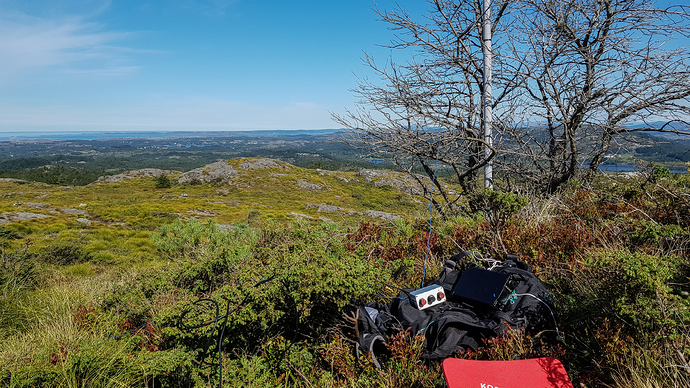 View North from the summit
I activated on both 20 and 40 meters, and attempted 10, 17 and 2 meter bands without any luck.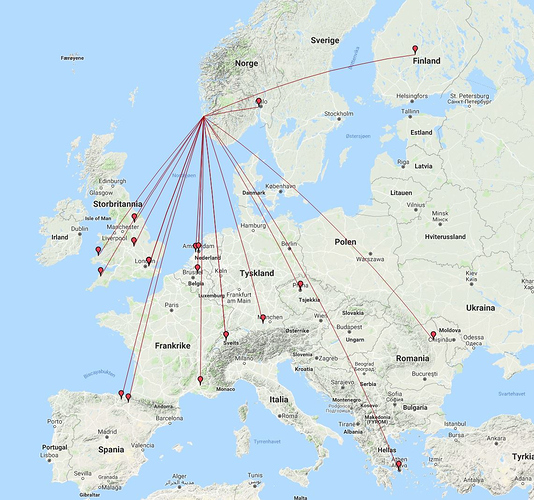 Most of today's QSO's. Also got one S2S with OK summit
There were loads of autumn colors after our very warm summer, and a lot of huge red and blue dragonflies (the helicopter sized variants) everywhere.