This weekend wasn't meant to happen for me… walk 9 miles (for the fun of it, not just going up the hill) and after setting up antenna, battery and listening 20m activity… I realised that I had forgotten my KX3 Mic!!!
iPhone earphones didn't work as just a mic so… I had a cup of tea and drove back home.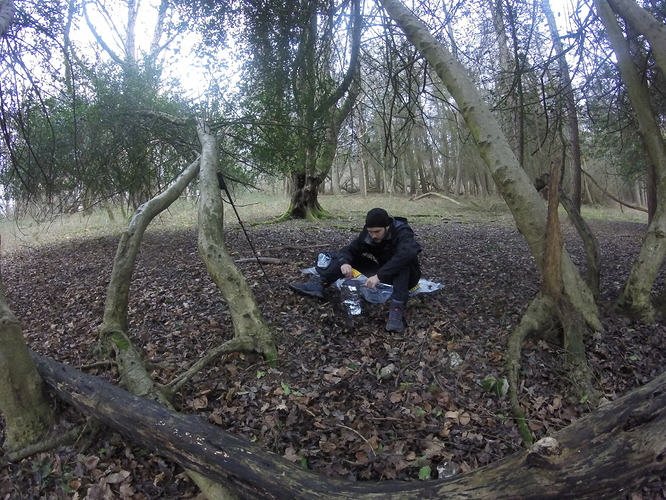 A number of broken tries everywhere! Storm Doris did more damage than I had imagined.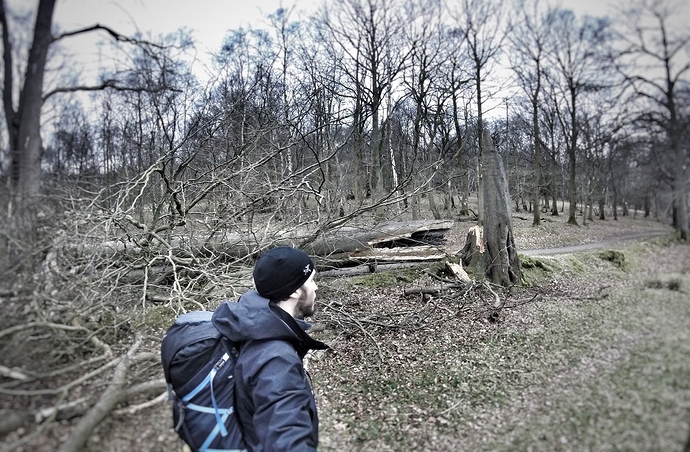 … so no activation report, just and off topic reminder!
73
Tasos