Hi all,
Here's a short video I recorded this morning when JG4LCS/4 was CQing on 14.062 MHz and I was receiving his signals via Long Path with my 3 elements yagi beaming about 215º.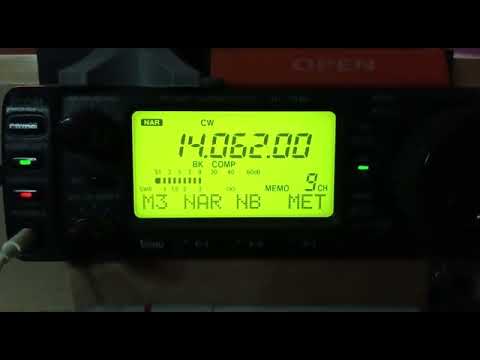 The interruptions you'll notice every now and then are due to the internet signal jitters, as I was using my antenna and RX/TX placed in a rural QTH with myself and the main radio control of the IC-706 rig placed in the city of Pamplona, 18 Km North-East of the rural QTH.
I'll see if I can also put on youtu.be the audio file of our QSO.
Enjoy.
73,
Guru