Oh yes indeed

I finally have me FT450-AT had to go get and borrow a few quid but its here and now in play after setting it up such as me power to 10w. the mike side of it and few basic points need to be sorted prior going on air.
The Trio kinda died Sunday lost me TX and the heat sink was so HOT, i burnt me hand on it. So she be off to the repair man at later date. Shame the 450 won't tune in 80 and 17 on the loop but the MFJ handles that including 160m

Managed me first sota DL6HH/p on 40m late afternoon reached with ease and it seems i am now putting out the full ten according to my MFJ meter compared to 9w on 10m and on 40m 6w on me Trio, suspected it been going a while now.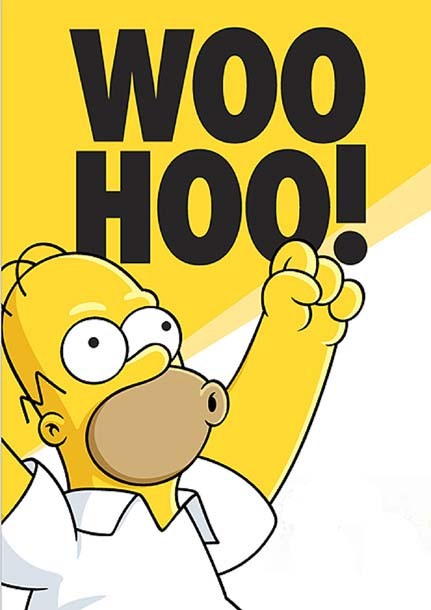 karl