At 1545 UTC on 7.120, where Rod MW0JLA was activating GW/SW-003 Radio China(?) possibly Arabic - started transmitting!!
I realise above 7.2 is Broadcast band but this far down is certainly not authorised - I hope this isn't the start of more interferance from such stations!.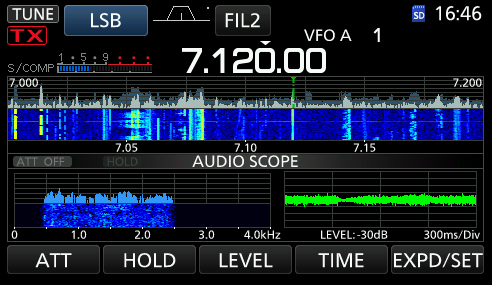 (I also have an audio recording).
73 Ed.