I'll be there with three other operators Feb 27 - March 5th.
Paul W6PNG
Where will you be Paul?
We're working on TI SOTA.
AYE, Capt'n! And don't forget the good rum; banana flambe' !
Ken
TI SOTA is now running
In case Paul isn't reading this but anyone is in touch please do let him know.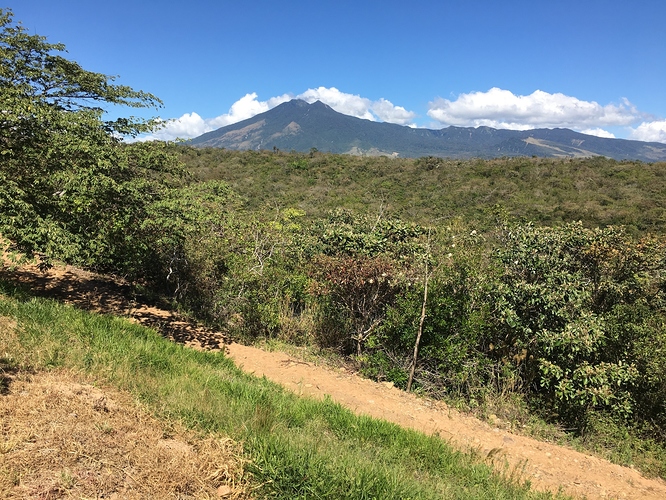 That is great news on the TI addition.
We have the ARRL DX contest for 48 hours this weekend.
I'll talk to the villa manager today and see about getting to one of the peaks. If it's happening it will be this Monday given the contest and our departure Tuesday.
This is a picture from our contest location of Volcan Miravelles (TI/GU-001)
Paul aka TI7/W6PNG