This morning activation aimed to verify FT8 set-up.
XIEGU G90, Windows tablet, interface.
'73 de ik6bak, Eliseo.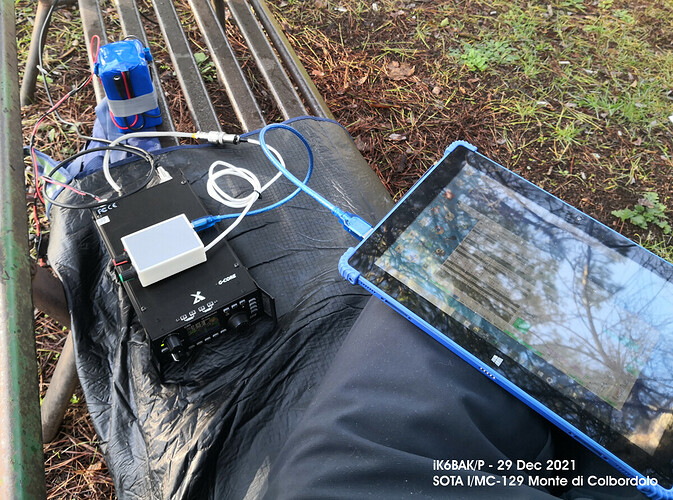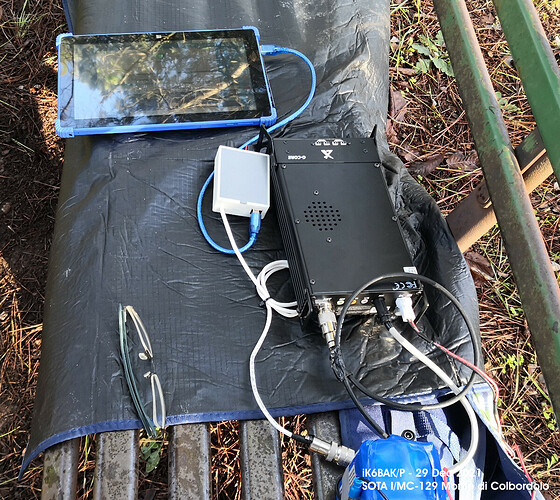 well done Eliseo !!
73 de IW0HK Andrea
Hi Eliseo,
Thanks for the nice FT8 QSO


73, Éric
Ciao Eric, thanks for message and QSO.
The only problem in SOTA/FT8 is that spots are to be entered manually.
It seems RBN works on CW, RTTY, PSK31/63… but not FT8.
See you next activation.
Eliseo.
Thanks for your report, well done.
Geoff vk3sq